Our consulting team consists of software architects, data scientists, data engineers, supply chain practitioners, business analysts, and project managers.
Whether you need a software partner for a company-wide digital transformation, need help with automating key processes, or look for an objective review of your roadmap, our experienced consulting team can provide guidance and perspective.
Our Expertise
Legacy System Replacement
Data Science (ML Modelling)
Agile Deployment Methodology
All our team members are trained to follow Agile software deployment methodologies. Short sprints allow us to rapidly release new versions of Automail until reaching the result you envisioned.


Ever wondered what "Agile" means?

Agile is a proven working methodology for
rapid project completion.

It involves iterative working session or sprints,
resulting in incremental improvements
as time goes by.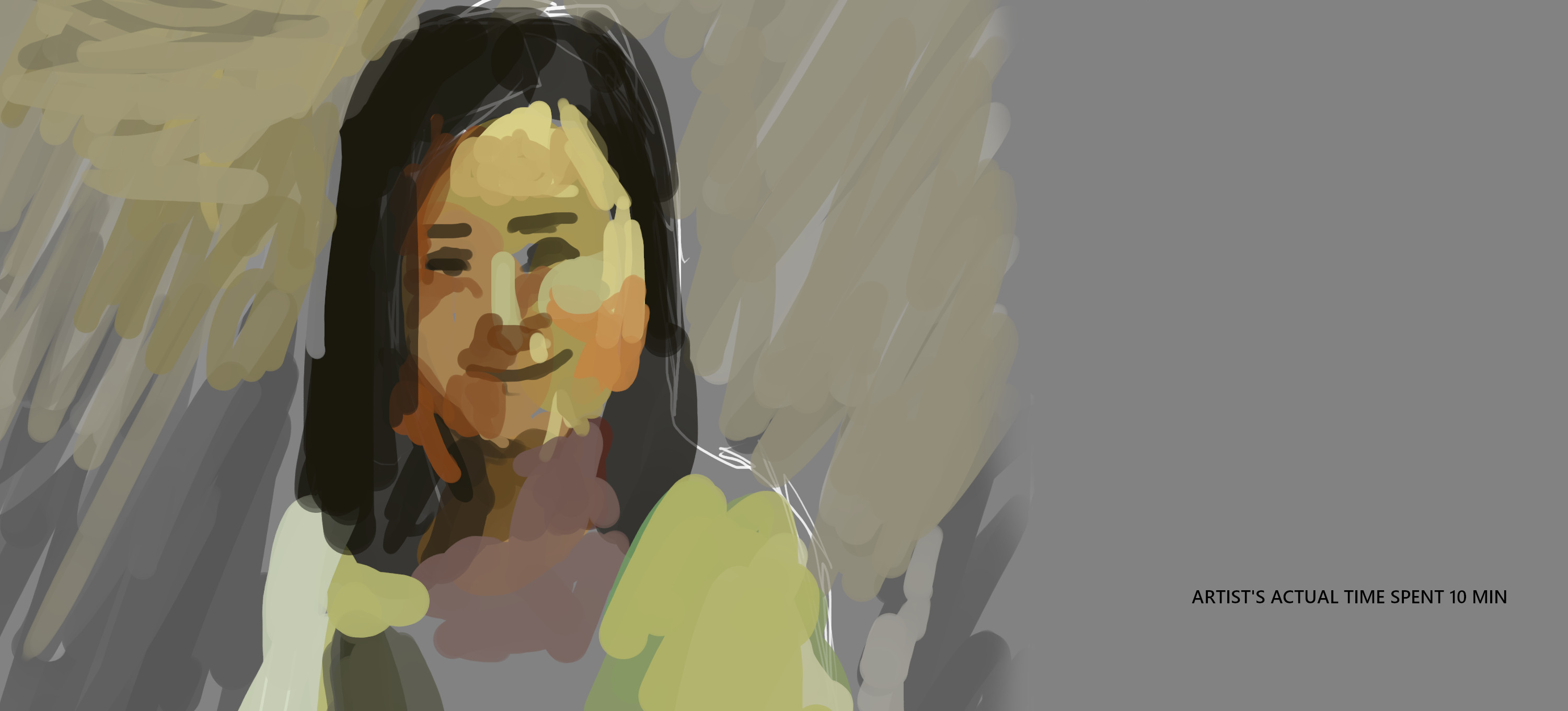 It's all about
starting with
a rough design.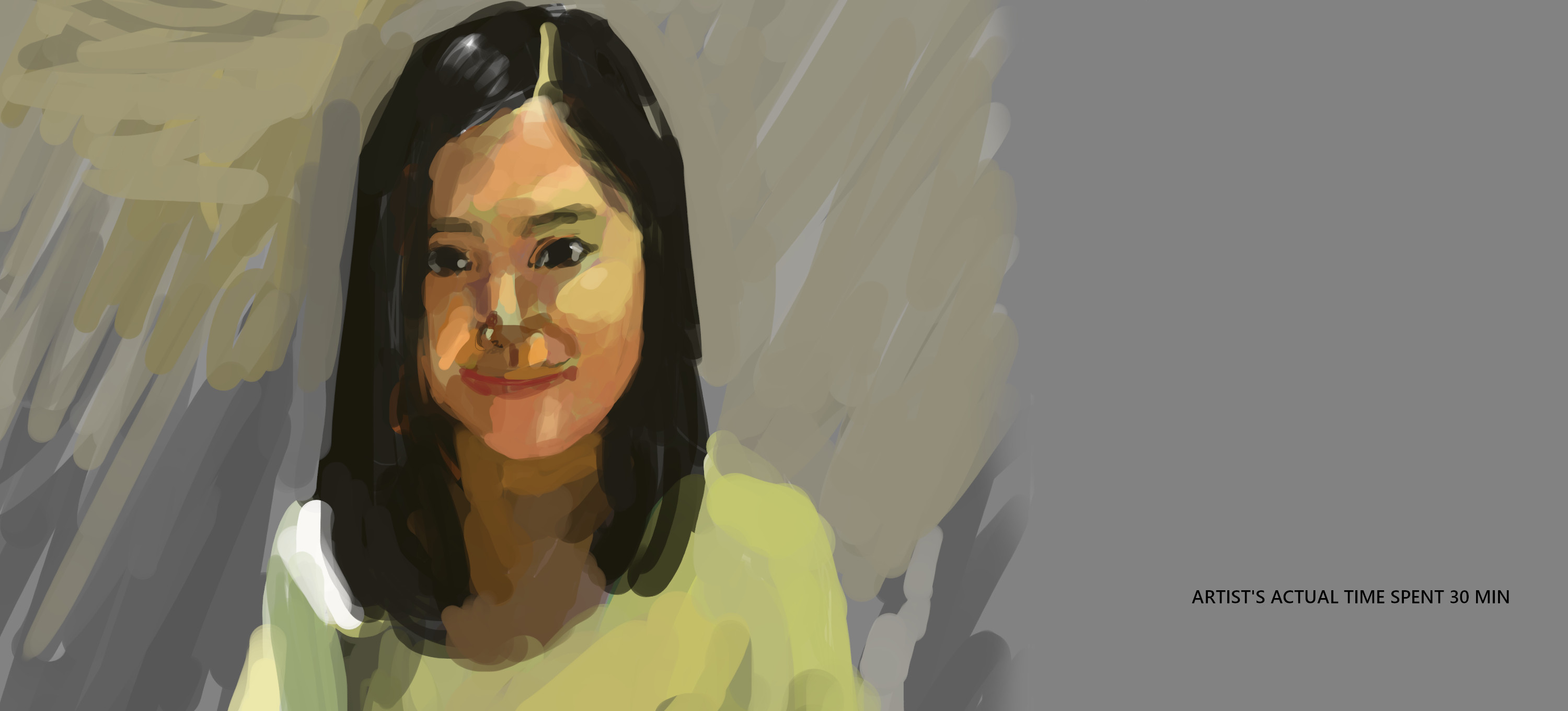 Getting every
parts together
helps coordination.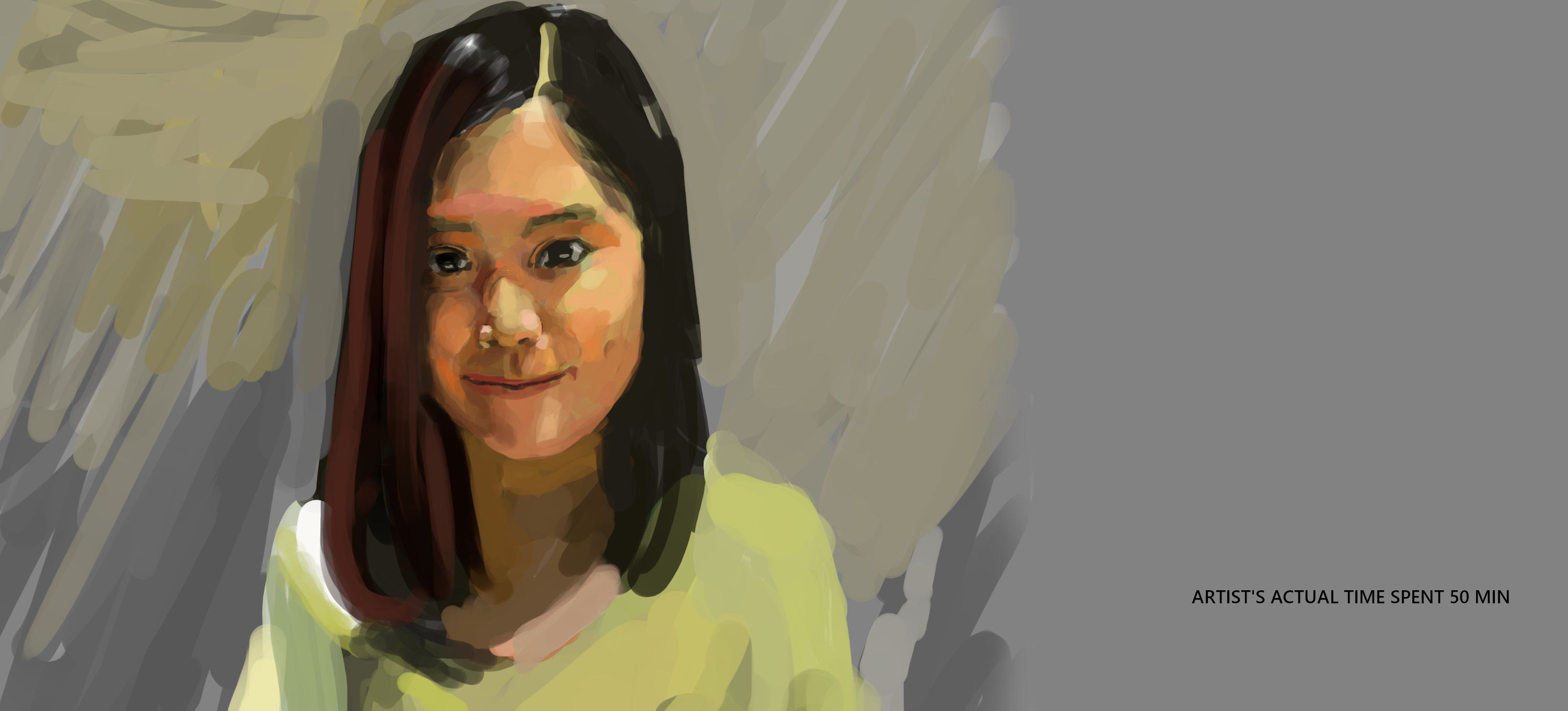 So improvements
can be done
independently.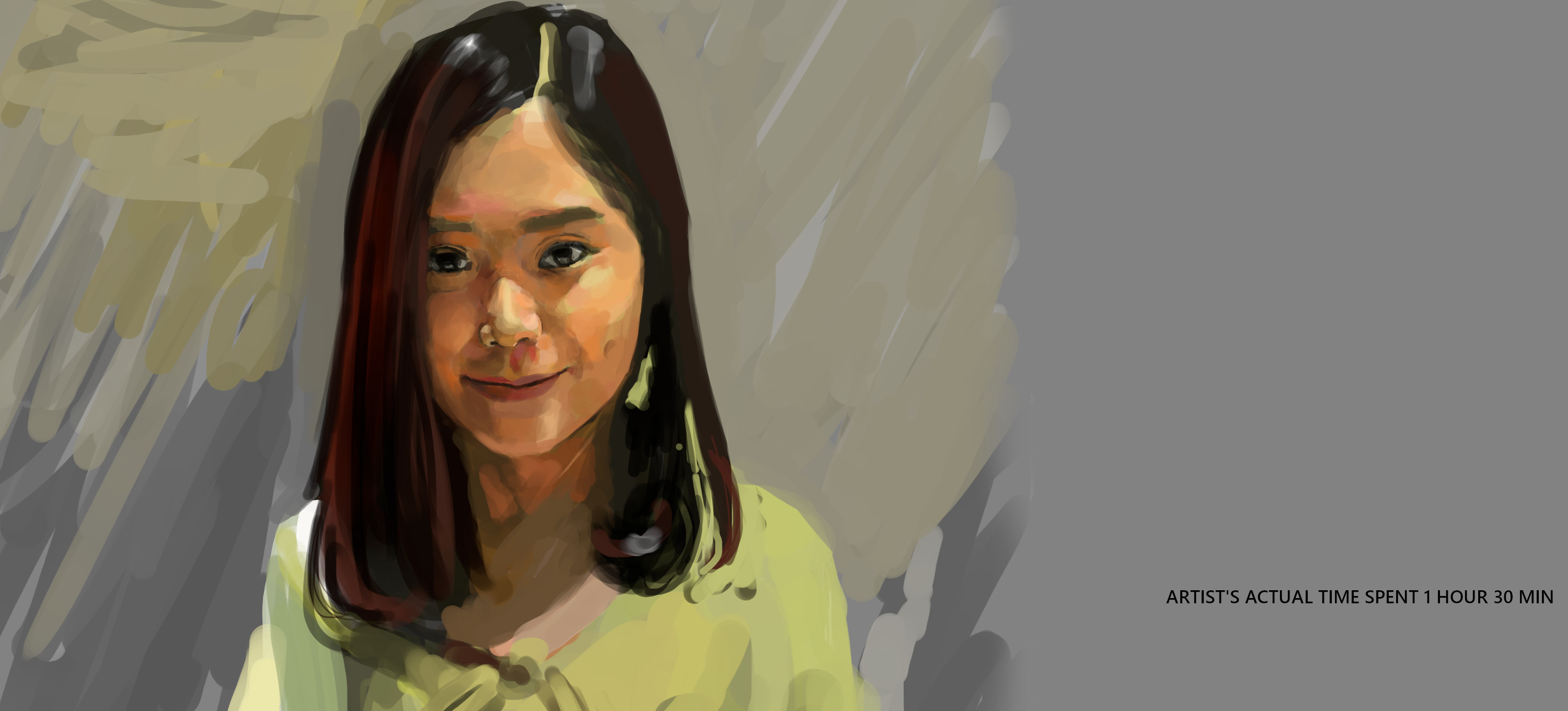 With time everything
eventually comes
together.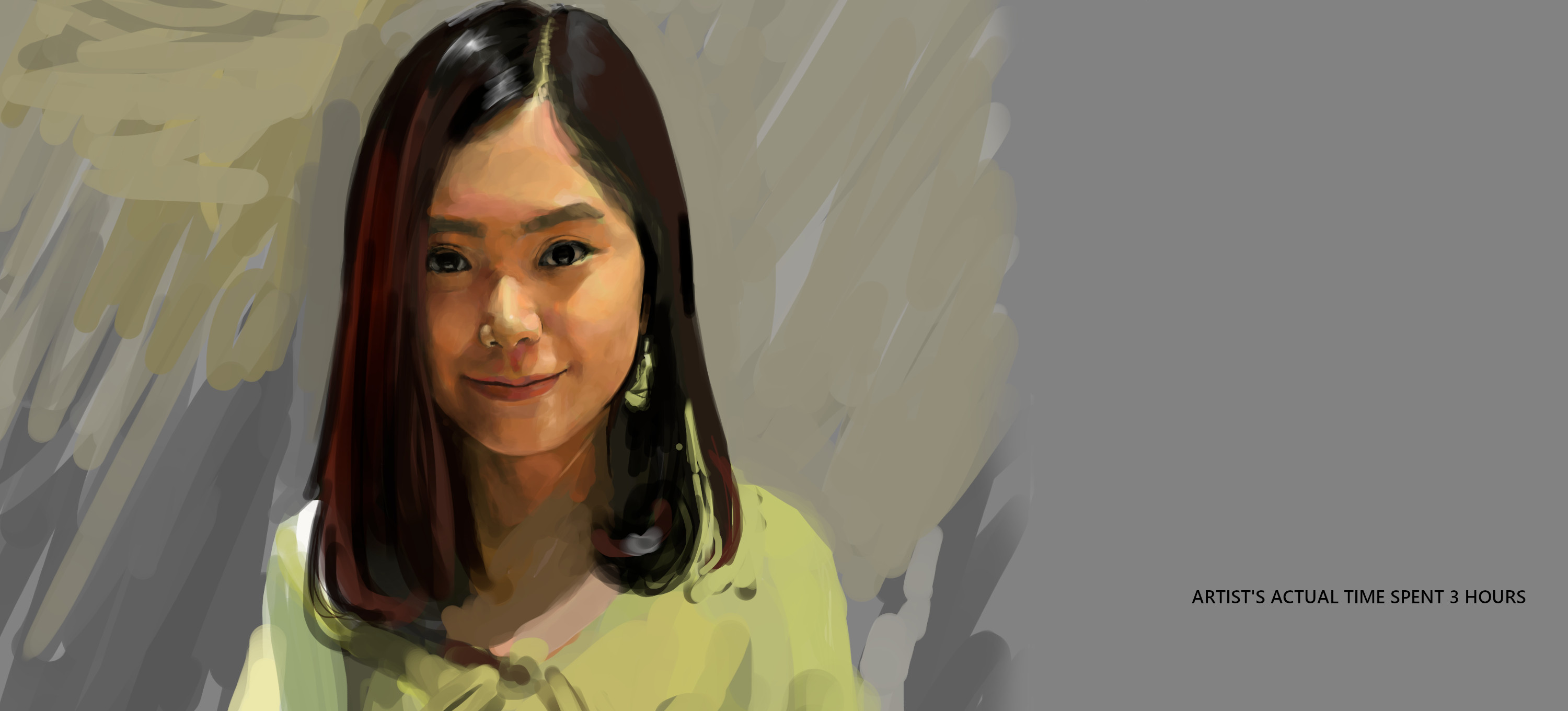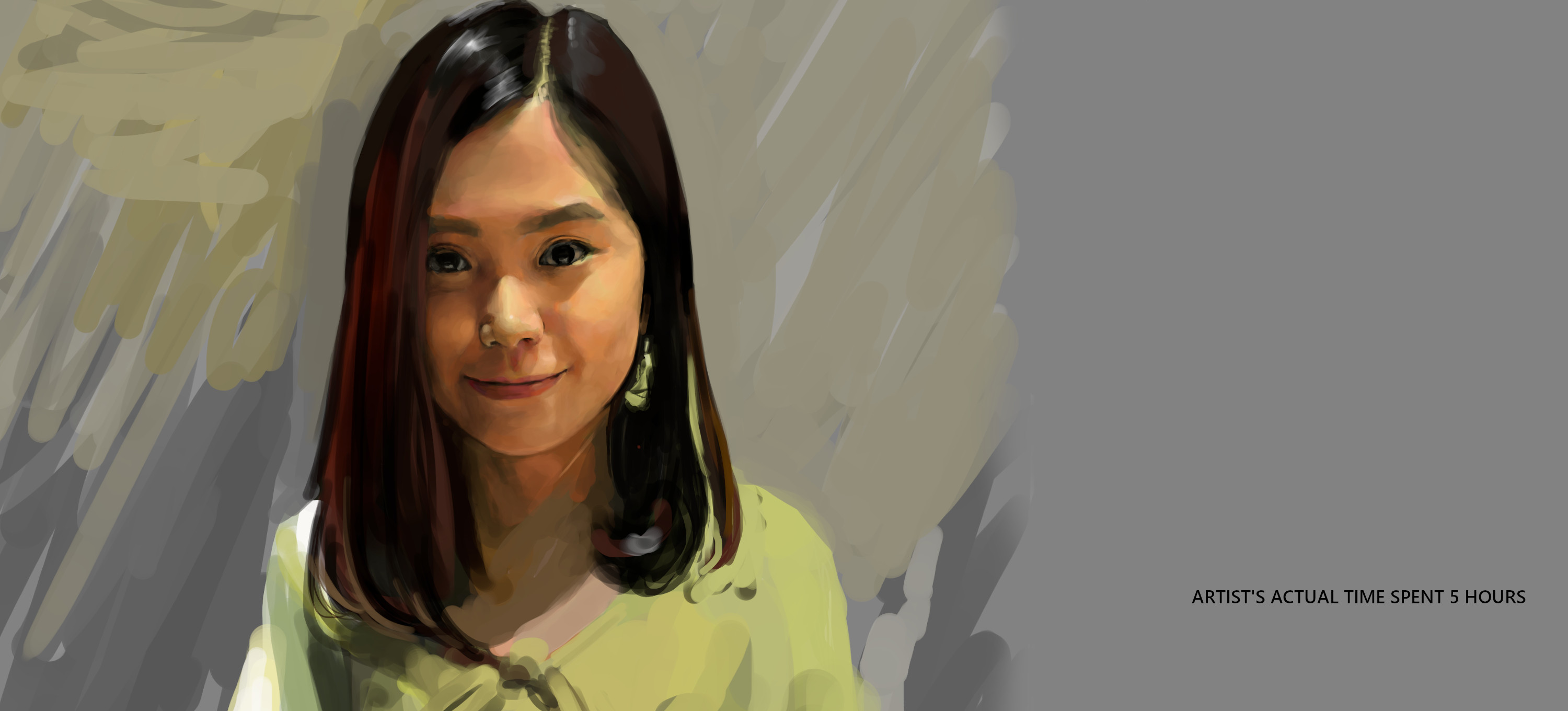 Because we go
beyond your
expectations.


Contact us for a 30-minute consultation session to find out how to automate your supply chain processes.
Get innovative projects completed fast and with low risk!
By leveraging our proprietary software Automail, we help companies automate manual processes, collect high-quality data from external supply chain parties, and get visibility on operations.
Do your processes involve many manual steps? Is collecting and cleansing data from supply chain partners an issue in your company? We're here to help. Through years of experience in launching successful supply chain solutions, we are on a mission to make every application as closely tied to the existing practice as possible. Our rule is to adjust the application to the process, not the other way around.