Email-based data collection, validation, cleansing and visualization.
AutoMail vs Platform
Let's face it. Supply chain collaboration platforms don't work. Onboarding suppliers is a never ending task that requires large budgets and extensive manpower resources.
Instead of building a platform, why not using an automated and scalable solution?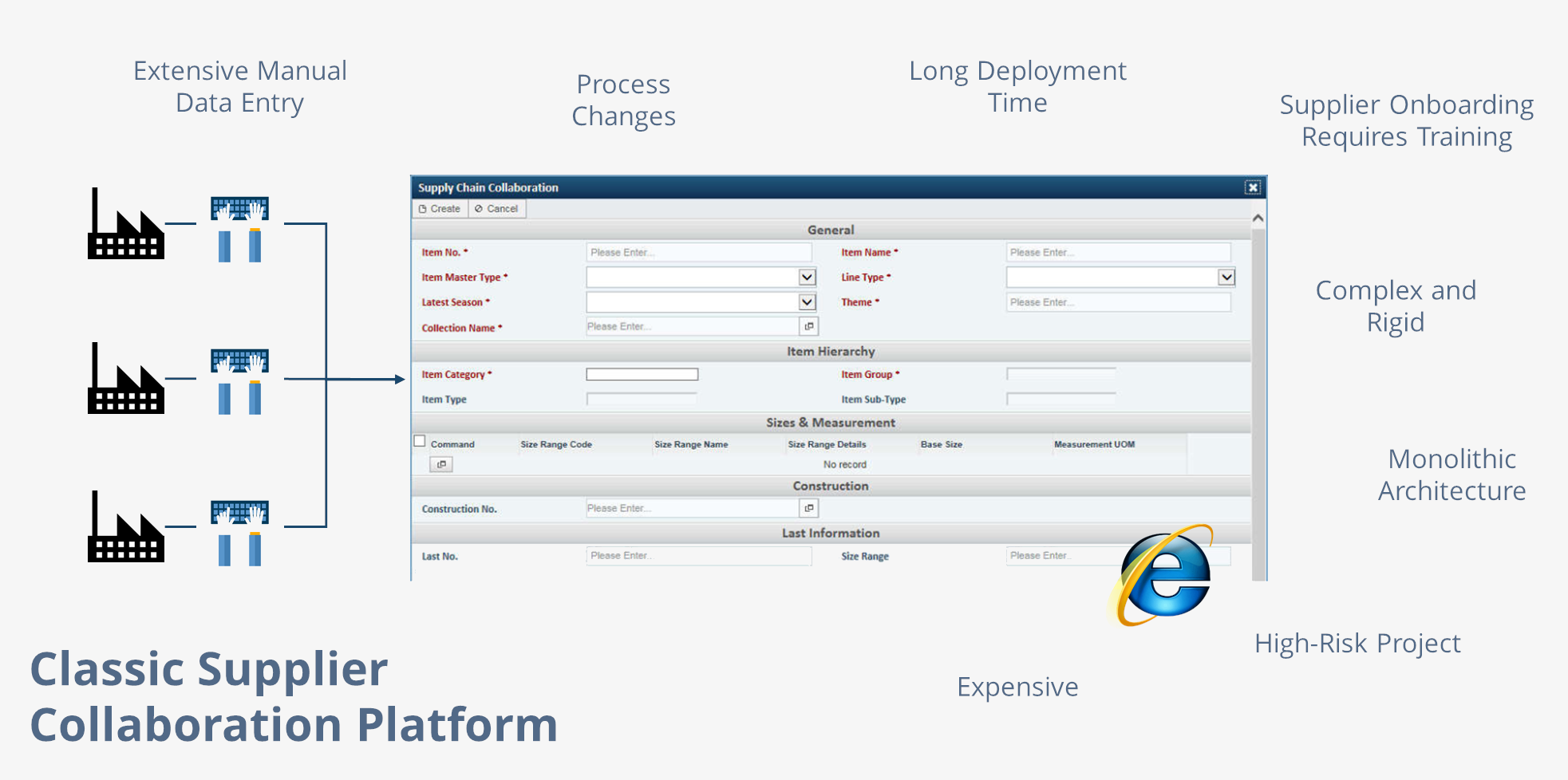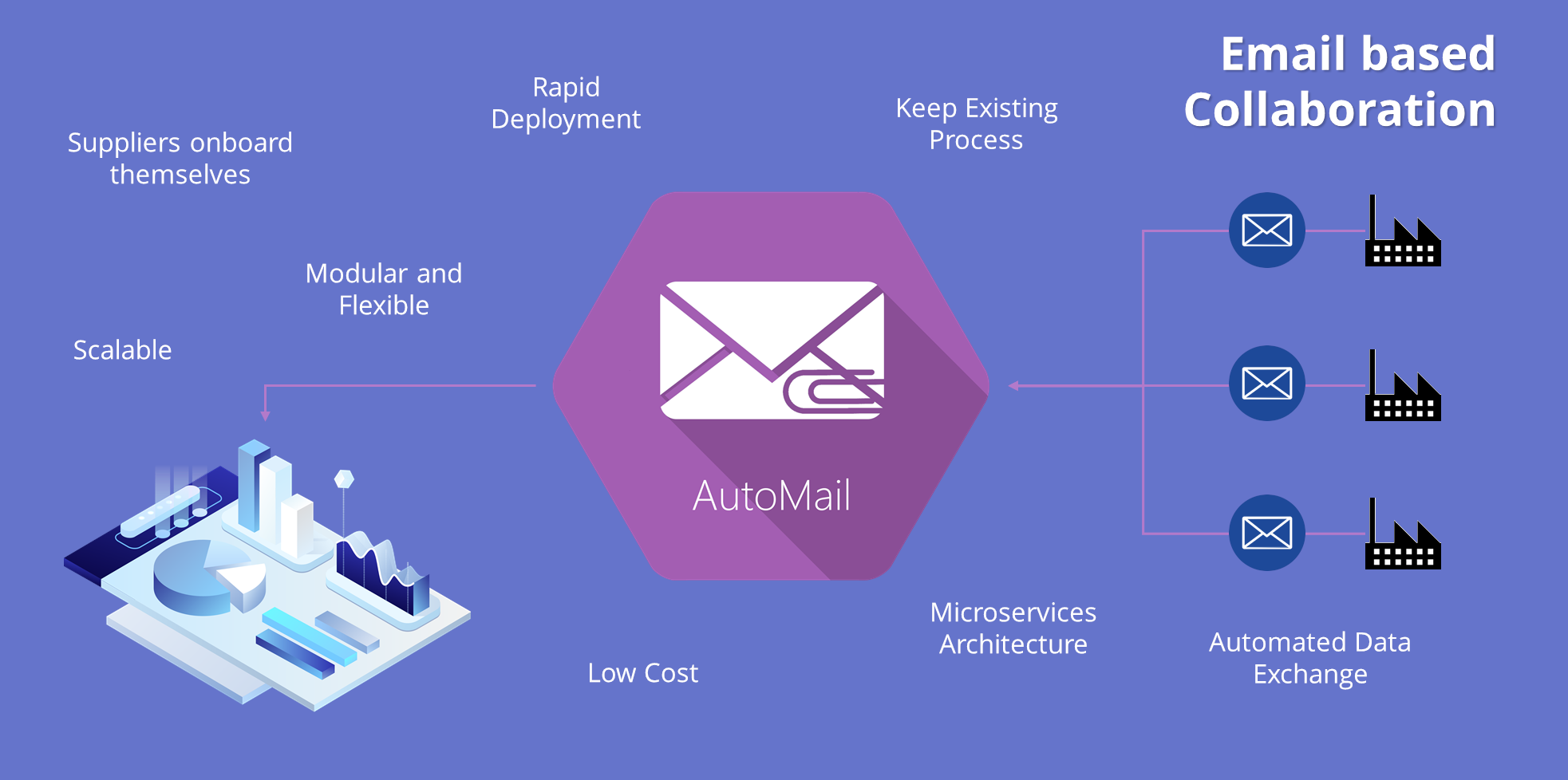 Monitor the collaboration process and follow-up with suppliers automatically using AutoMail's rule based email sequence scheduler.
Make intelligent business decisions.
AutoMail has a powerful reporting feature which supports the sharing of dashboard reports via email. Read more.
For advanced visualization or for editing the collected data you can connect AutoMail to your Polygon Apps or integrate with your existing BI tools such as Tableau, Qlik or PowerBI.