Seamless collaboration across supply chain parties
Seamless collaboration across supply chain parties
Core Values

We aim to give our clients a leading edge by providing the finest IT solution to help them solve the most complex supply chain problems. Our goal is our clients' success.

Craftsmanship
We value continuous improvement.
We keep track of the latest technologies to stay ahead of the curve.
We ensure we deliver the finest solutions to help our clients solve the most complex challenge in their supply chain management.
Flexibility
We understand that each company has its unique challenges and business needs.
We do not force a one-size-fit-all solution upon our clients but are rather flexible in our service to ensure that all needs and challenges are addressed with our solutions.
Trust & Teamwork
We build relationships based on openness and trust, and we embed those values into our development process.
We work with our clients as a team and we ensure that we are completely transparent with our work.
Speed
We know that speed is crucial for companies to stay ahead of competition.
We use Agile software development approach to deliver solutions to our clients as quickly as possible.
We then provide hypercare service to fine tune those solutions to fully address its business needs.
The Latest Technologies
We consistently keep track of emerging technologies to deliver advanced software solutions.

Artificial Intelligence
We use artificial intelligence to optimize our solutions, including, but not limited to, automating practices that were previously managed with Excel spreadsheets, integrating data from multiple sources, and processing data of different formats.
Open Source
The frameworks and libraries that we used to develop Polygon and AutoMail open unlimited possibilities.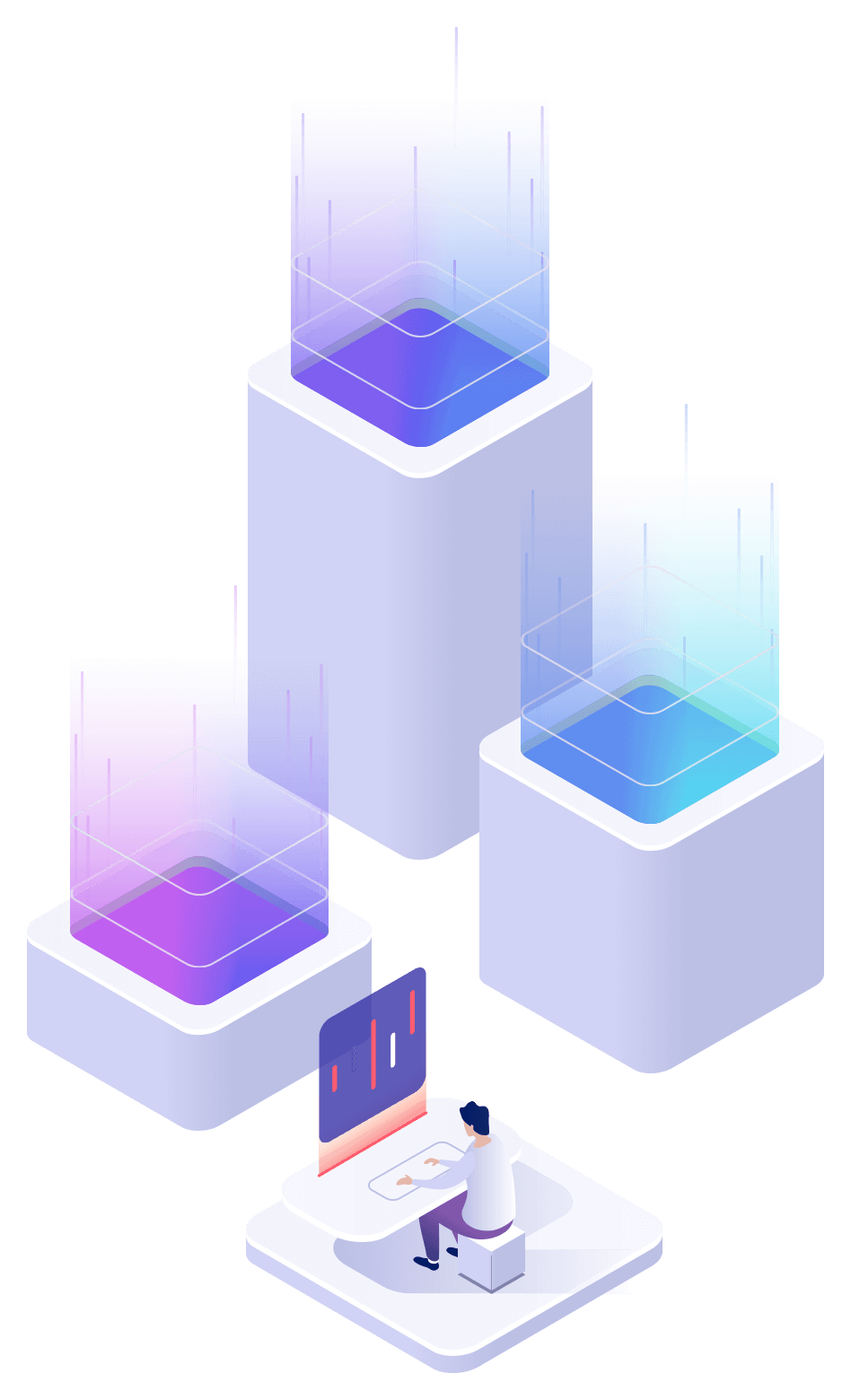 Frequently Asked Questions