Automating Data Collection and Analytics with A.I.
Lineverge helps you collaborate efficiently with your supply chain partners.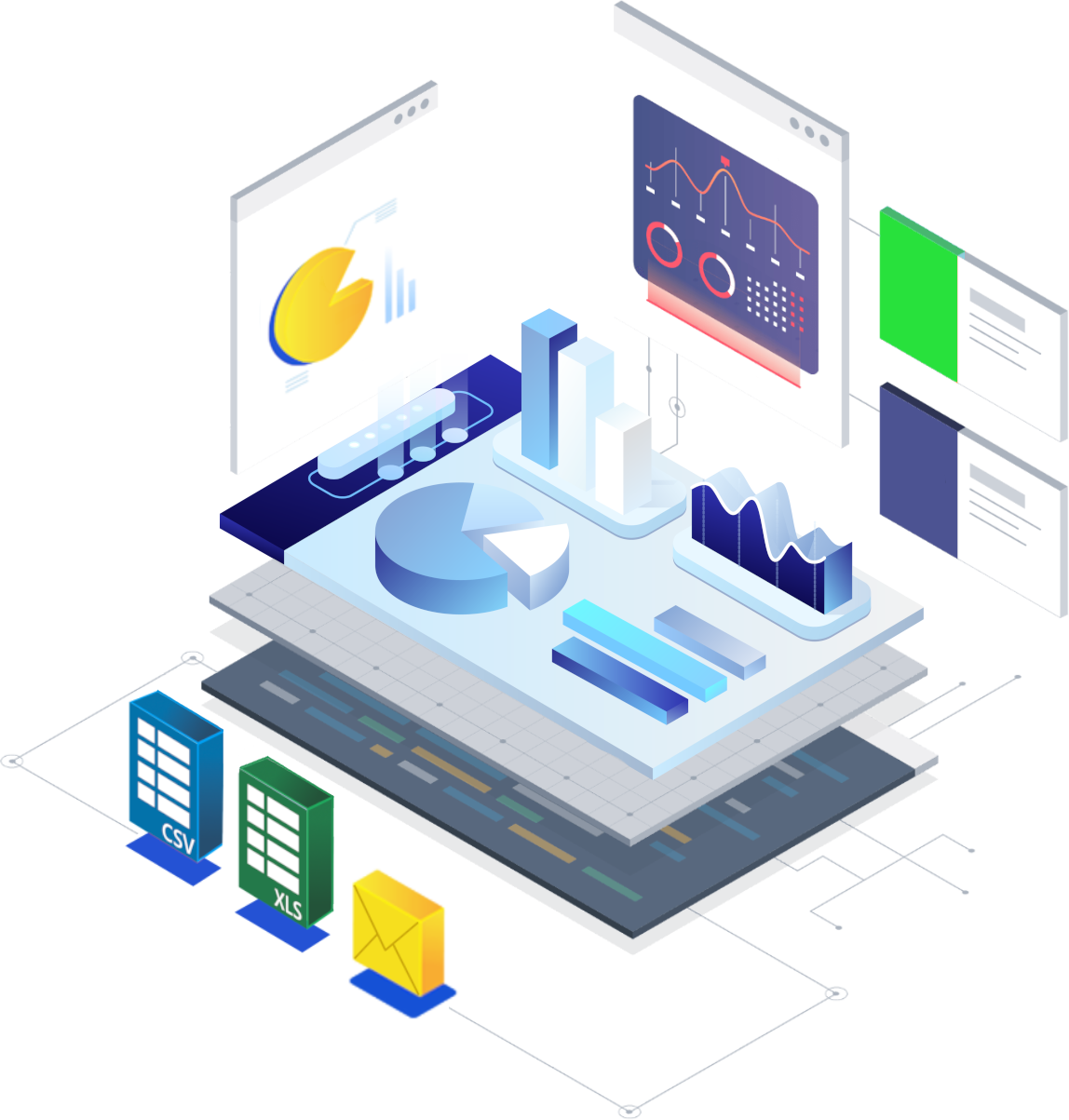 Trusted by Industry Leaders
























Automation is Control
Supply chains are getting more complex.
We built Automail to keep things manageable.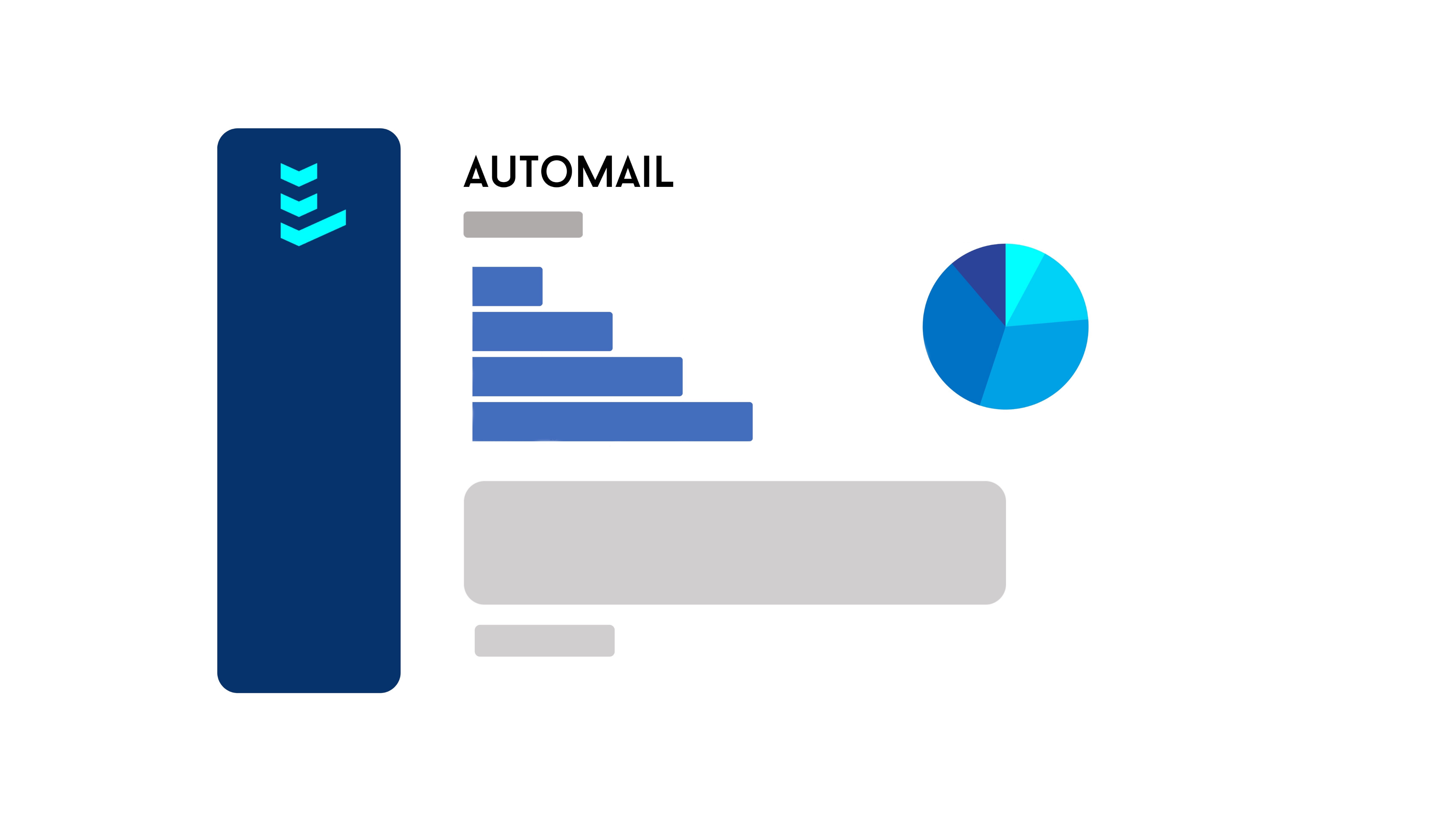 First Sales Price Capturing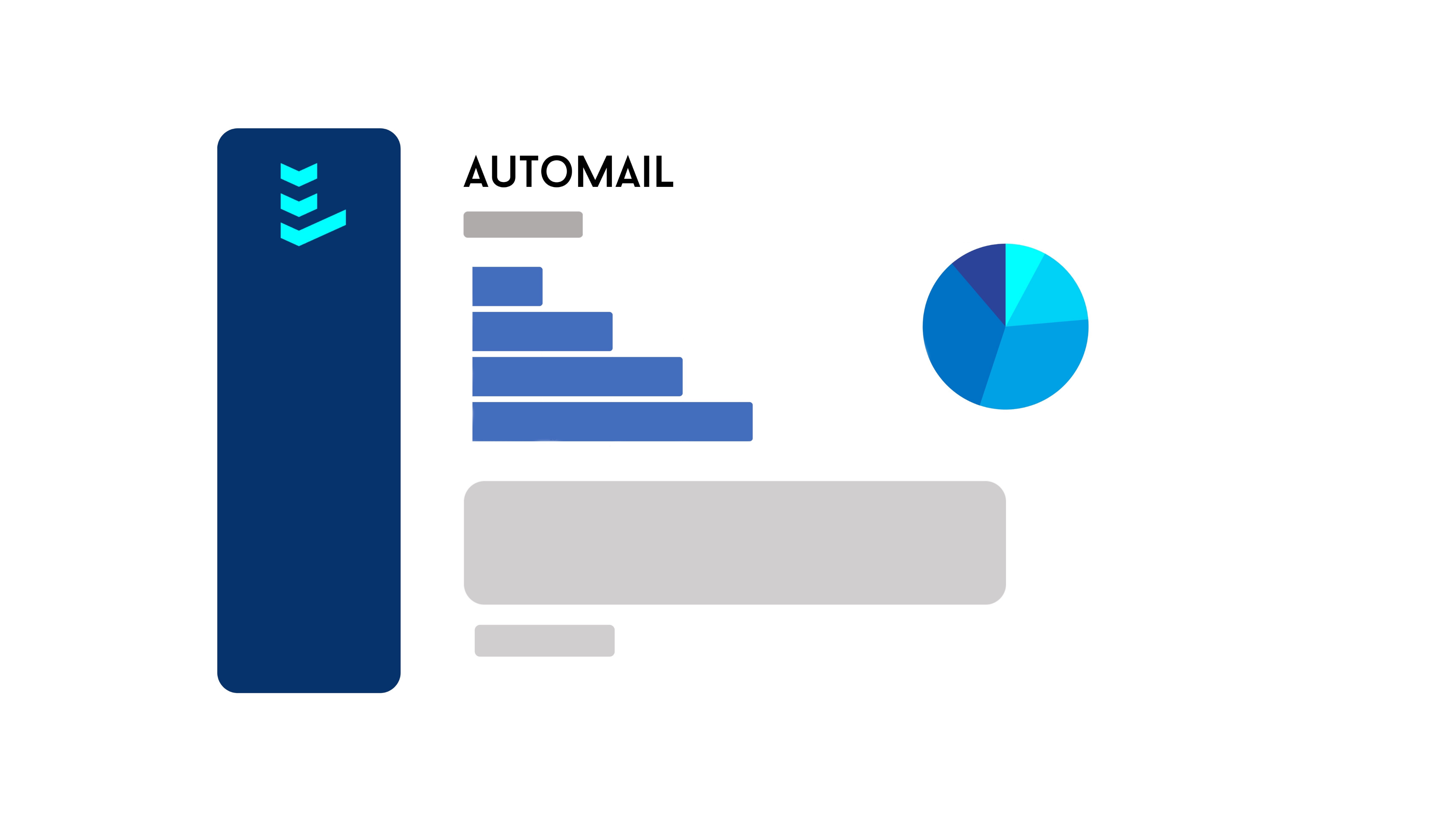 First Sales Price Capturing
Why Automail
Automail allows for efficient collaboration between supply chain partners using configurable templates and emails as a medium.
Speed – Expect to have a system ready within weeks instead of months or years

Scalability – Start with one division and scale across the company

Cost Efficiency – Pay for what you really need without overheads
Flexible Setup
We are all about making lives easier.
Automail is designed to:
Fit your existing processes – there is no need to change the way you work

Assemble your UI the way you need it

Use your company domain – e.g. automail@yourcompany.com

Integrate with Gmail, O365 and Sendgrid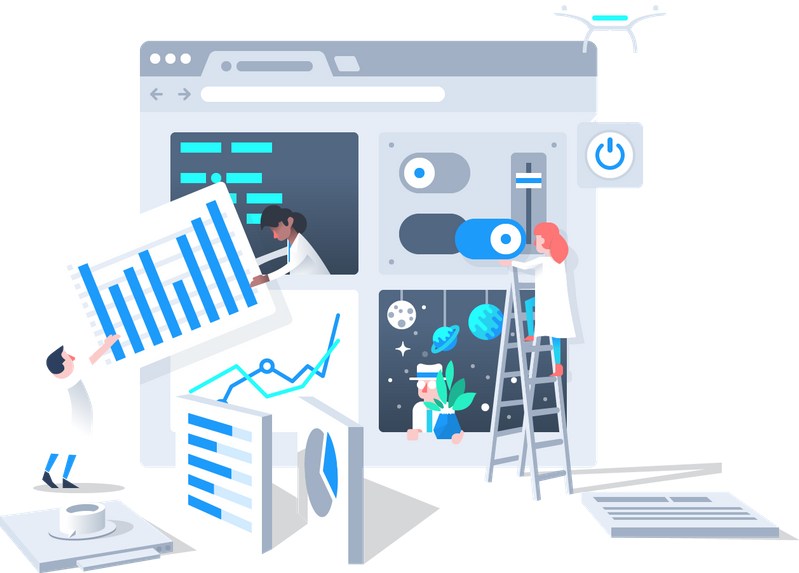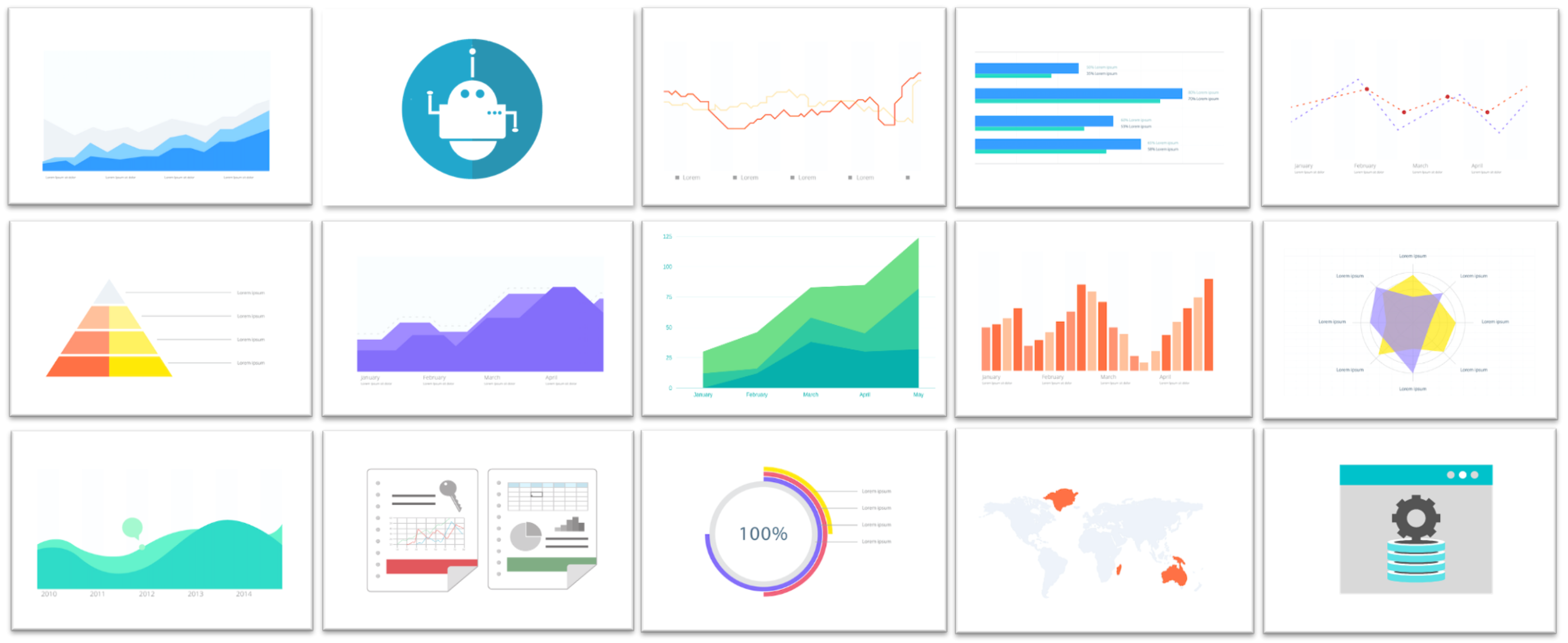 Full Integration
Connect Automail with your existing systems using our API or RPA module, and visualize your data in your favorite BI tools (Tableau, Spotfire, PowerBI, etc.) or export it into Excel.
Rapid Deployment
Our team will work closely with you to fully understand your particular business needs.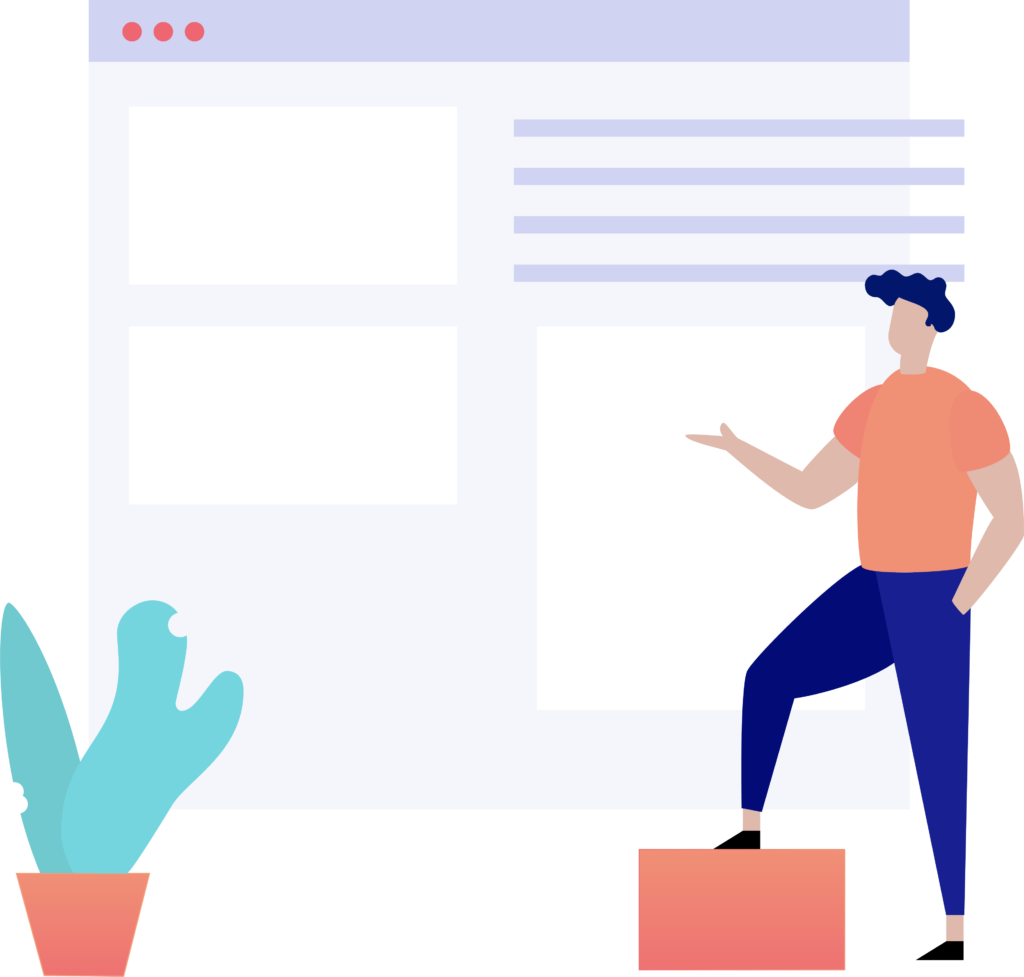 1M
EMAILS SENT PER MONTH
Automail sends an email every few seconds.
100K
FILES PROCESSED PER MONTH
One file takes an average of 20 minutes to be manually processed by a person.
What People are Saying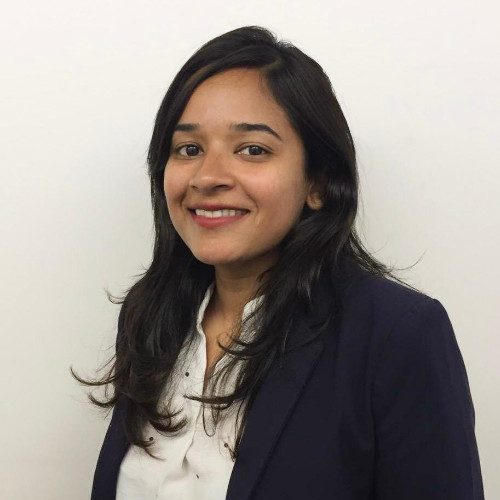 Working with Lineverge was truly agile and flexible… instead of adapting the processes to the tool and making them rigid, we adapted the tool to our processes…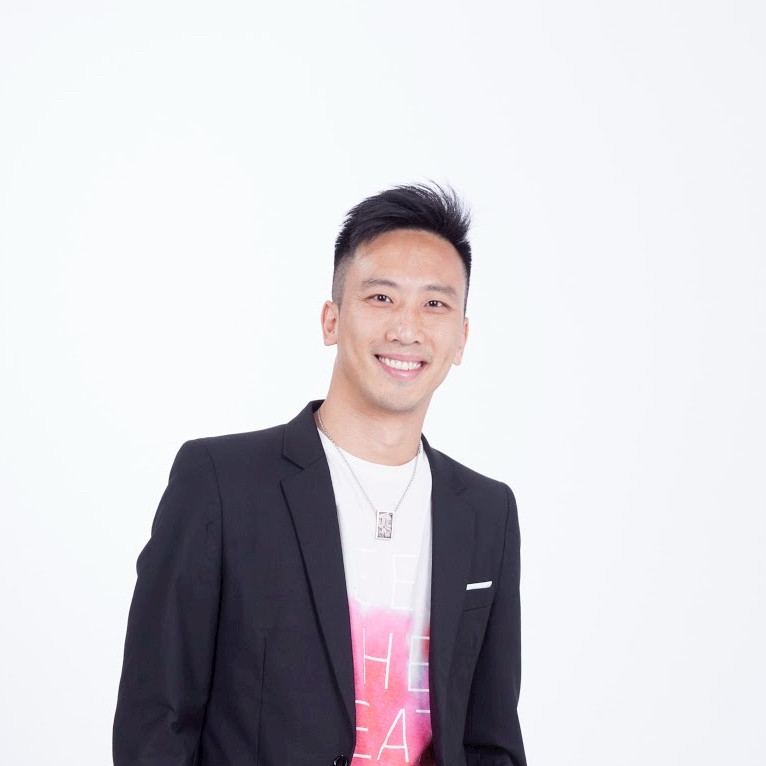 Collecting upstream supplier information is important and is viewed as a good opportunity to enhance supply chain transparency at VF. Partnering with Lineverge has helped us elevate and automate our data collection process. Since we started working with Lineverge, we have seen significant improvement in our own work efficiency. We appreciate how Lineverge continues to add value and optimize our processes with their creative automation tools!
Florian Gamper
How to efficiently conduct data projects in the supply chain industry.
Kerry Chan
No matter the industry, the key to having a resilient supply chain lies in automation.
Florian Gamper
AutoMail was extended with a new feature to share complete dashboards via email.