Automating Data Collection and Analytics with A.I.
Lineverge helps you collaborate efficiently with your supply chain partners.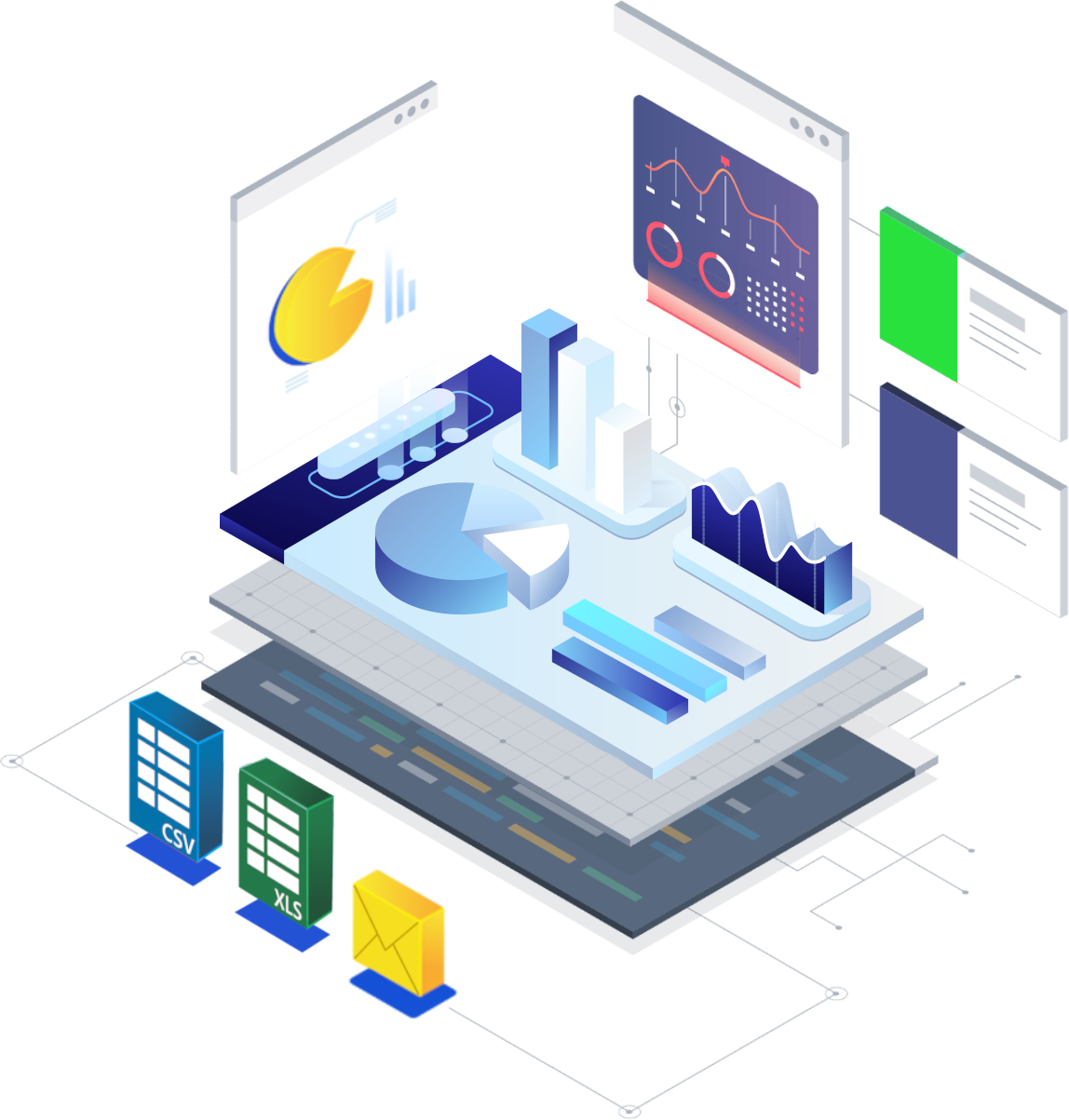 Trusted by Industry Leaders
Automation means Control
Supply chains are getting more complex. We built Automail to keep things manageable.
Why Automail
Automail allows for efficient collaboration between supply chain partners using configurable templates and emails as a medium.
Rapid Deployment – expect to have the platform ready within weeks instead of months or years

Scalability – start with one division and scale across the company

Cost Efficiency – pay for what you really need without overheads
An Agile Way to Digitalize your Supply Chain
Say goodbye to the traditional rigid approach of requesting your supply chain partners to connect to your system for exchanging data.
Flexible Setup
We are all about making lives easier.
So, Automail is designed to:
Fit your existing processes – there is no need to change the way you work

Assemble your UI the way you need it

Use your company domain – e.g. automail@yourcompany.com

Integrate with Gmail, O365 and Sendgrid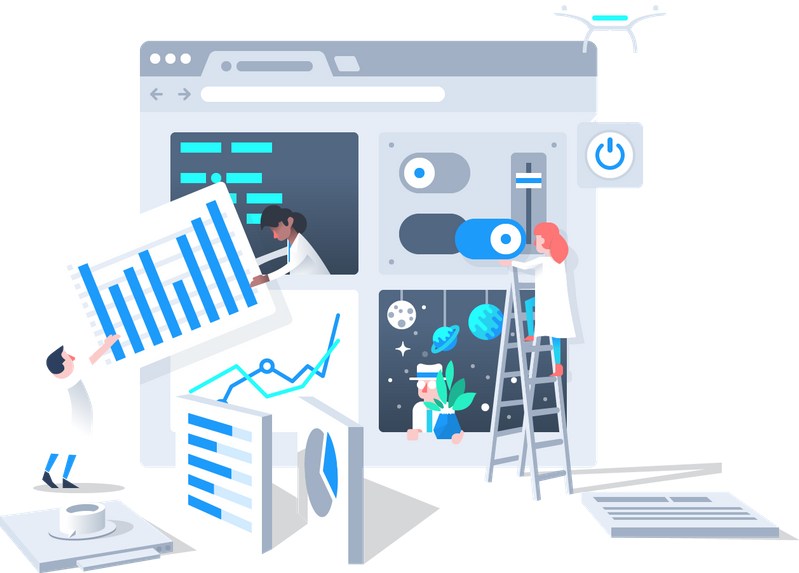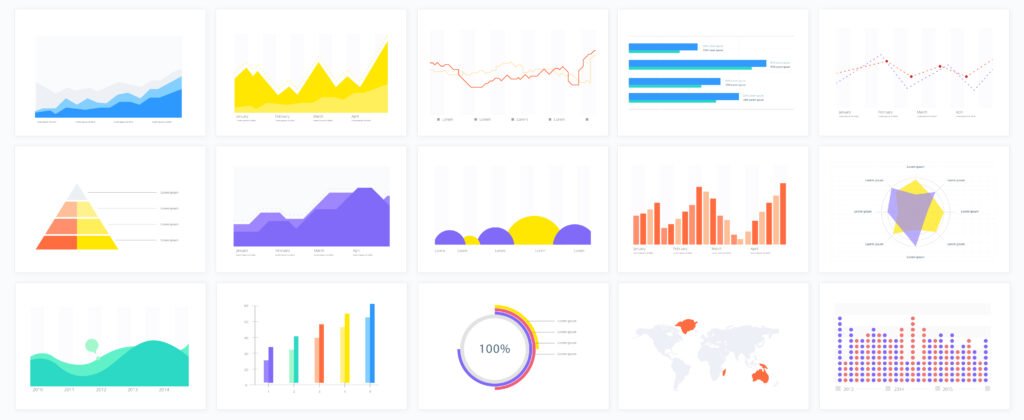 Full Integration
Connect Automail with your existing systems using Lineverge's API or RPA module, or export your data into Excel.
Higher Efficiency, Less Hassle

We help our clients optimize their supply chain processes using A.I. without having to change the existing practices.

Flexible
Configuration

All the solutions are customized according to the client's unique business needs.

Full
Automation

Improve efficiency, accuracy and quality by replacing traditional, manual processes.


We follow an iterative approach involving all end-users in our solution deployment.

Fast
Adoption

Solutions are configured from pre-built modules according to the client's unique business needs.

Location Based
Action Plans

Gain supply chain visibility and develop location based action plans.

Technical
Support

We provide support to the clients should there be process changes after deployment.

Florian Gamper
AutoMail was extended with a new feature to share complete dashboards via email.
Keith Chua
Automating supplier delivery and quality performance monitoring with an email extraction engine is the future of supplier collaboration.
Keith Chua
LineVerge's Managing Director Florian Gamper and Data Science Lead Clem Taing delivered a speech on the future of Fashion at Global Sources Fashion.