Empowering your Supply Chain with A.I.
Polygon software helps you manage your supply chain processes more efficiently and effectively.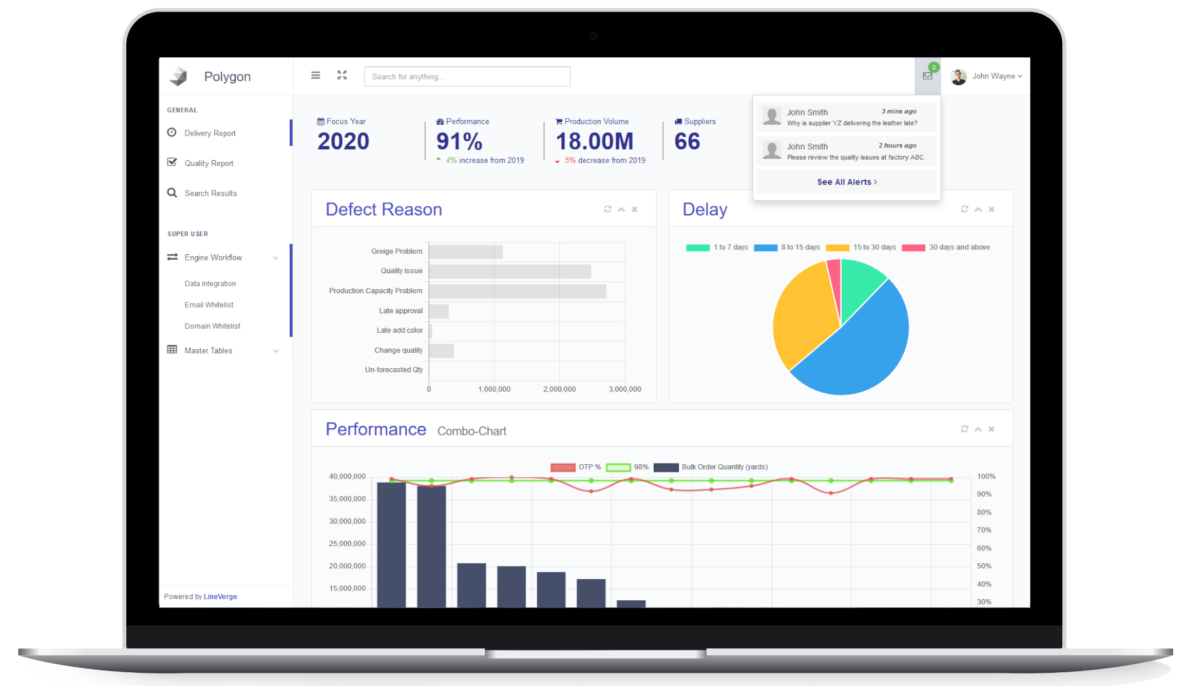 Supply Planning
PARALLEL APP

Supplier Collaboration
CONGRUENCE APP
Demand Forecasting
REGRESSION APP
Trend Exploitation
TRIANGLE APP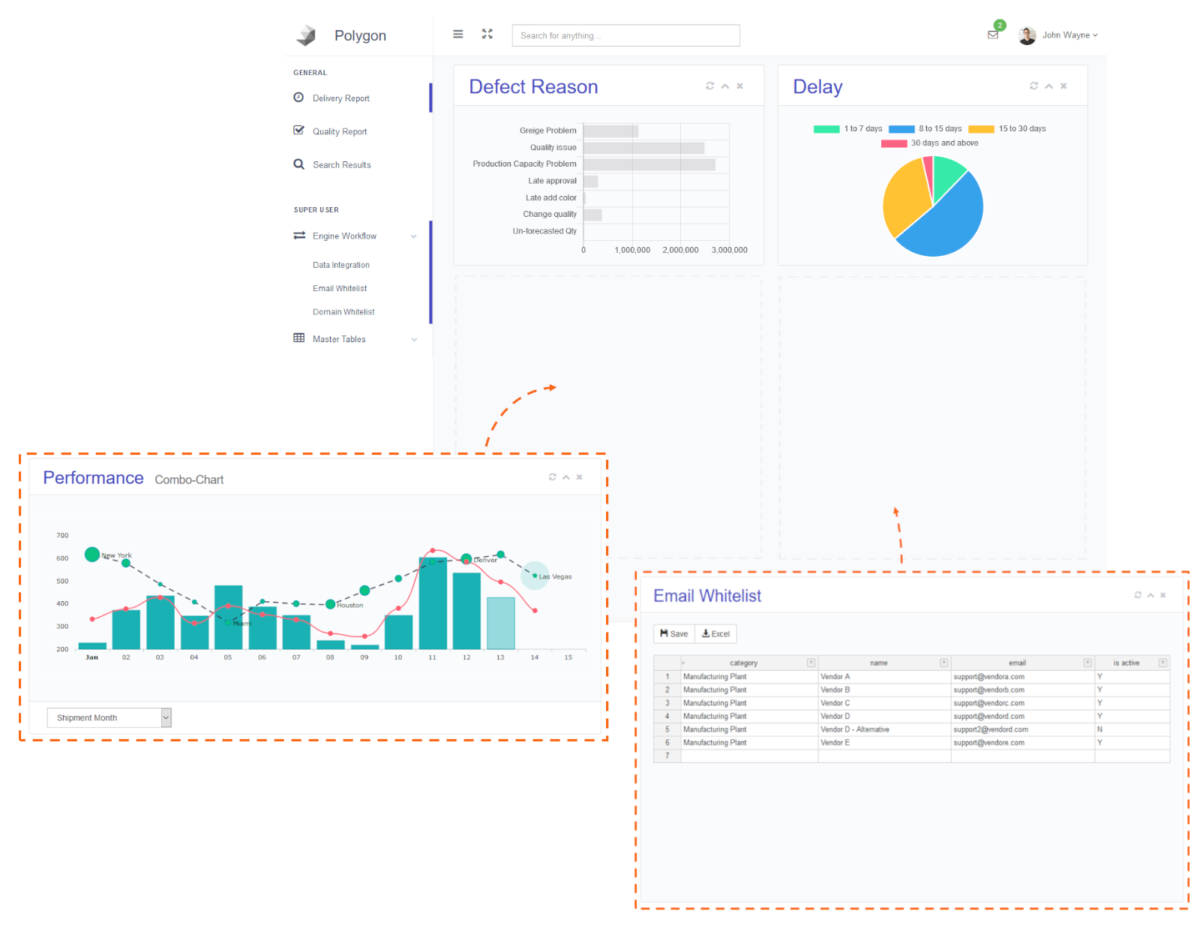 What is Polygon?
Polygon is a modular toolkit to build and connect supply chain applications.
It converts Excel-based processes into systematic applications and uses artificial intelligence to automate data workflows.
More Efficiency, Less Hassle

Polygon optimizes supply chain processes using A.I. without having to change the existing practices.

Flexible
Configuration

Polygon can be fully configured to fulfill individual unique business needs.

Full
Automation

Improve efficiency, accuracy and quality by replacing traditional, manual processes.


Deploying a Polygon app follows an iterative approach involving all end-users.

Fast
Adoption

No need to change existing processes and procedures. Polygon is configurable to fit the needs of any size brand, retailer or manufacturer.

Location Based
Action Plans

Evaluate the performance of your supply chain across different regions and operations with valuable insights to develop effective location based actions plans.

Technical
Support

Your processes changed after deployment or you need additional features? No problem, our team will be there to support you in updating your Polygon app accordingly.

An Agile Way to Build Supply Chain Apps

Polygon eliminates the need of manual, low-added value tasks, so supply chain teams can focus on increasing throughput

Polygon ‒ PARALLEL App
The PARALLEL App allows sourcing teams to optimize their supply plans.

Consolidate demand signals from all customers.
Allocate consolidate demand to manufacturing resources by considering capabilities, capacities, duty rates, upcharges, MOQs and user-defined business rules.
Run multiple allocation scenarios and select the supply plan most in-line with your sourcing strategy.
Fine-tune your supply plans by overwriting PARALLEL's recommendations.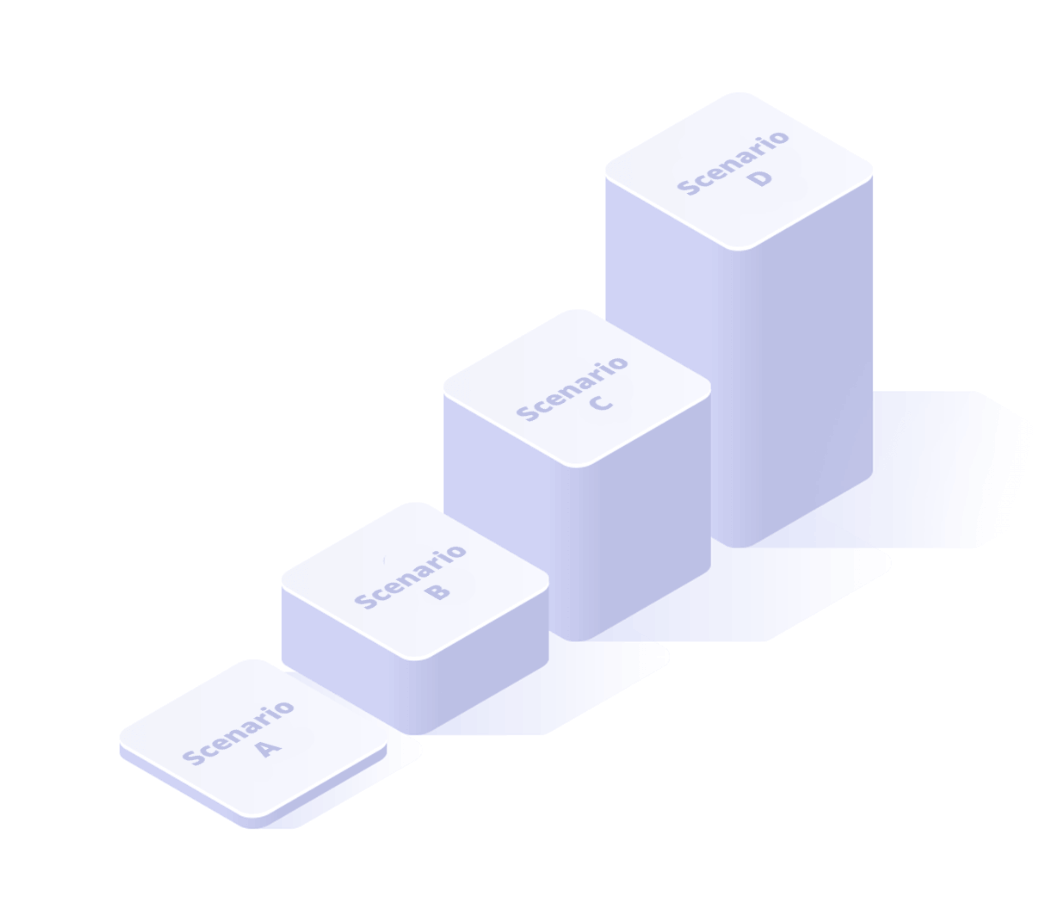 Polygon ‒ CONGRUENCE App
The CONGRUENCE App fosters collaboration with upstream supply chain partners without having to change existing processes and procedures.

Collect material quality, delivery and inspection related data from upstream supply chain partners.
Examine the collected data and use patterns to highlight abnormalities to users.
Review clear and concise reports and identify the areas to require to take action.
Rapid Deployment
Our team of experts will work closely with your supply chain team to fully understand your particular business needs.
The deployment is done through a series of workshops, interviews and extensive review of relevant data sources.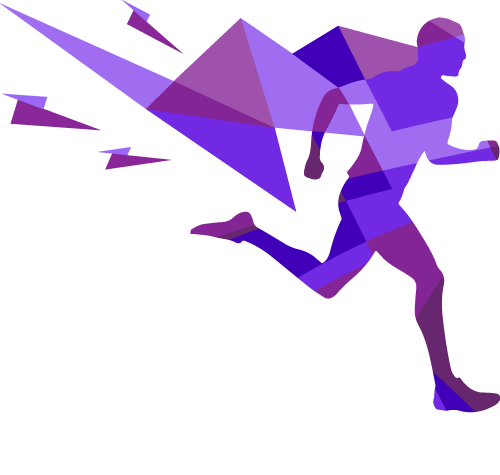 Customers are having increasing expectations on the products and services they receive in which they demand better quality, faster
Having data is insufficient to win the race of fast fashion. The ultimate winners will be
Fashion trends fluctuate and can be unpredictable sometimes, so forecasting demand based on historical data can be unreliable especially