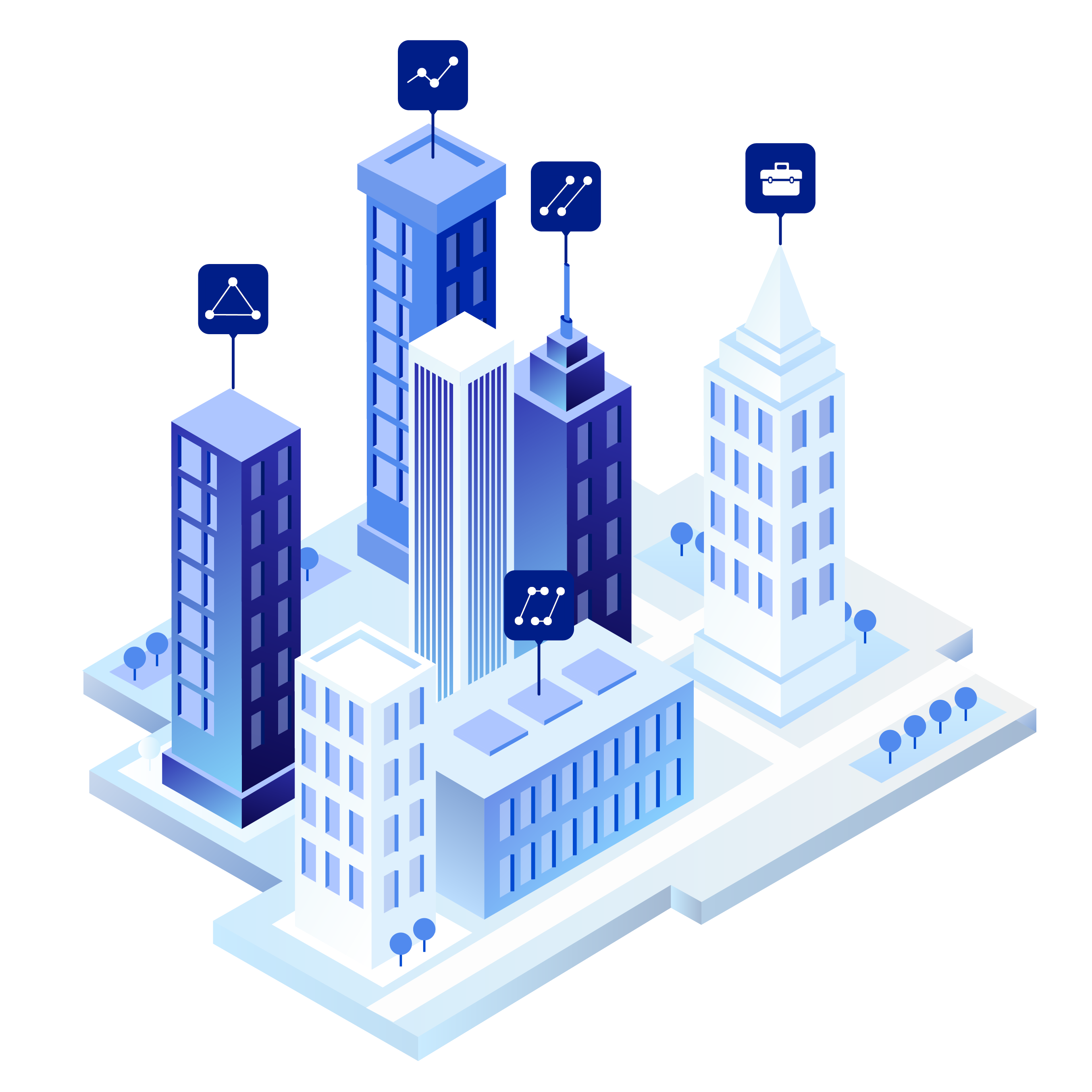 Safe, secure, and world-class data processing, all behind your firewall.
Upstream Tracking
CONGRUENCE
Demand Forecasting
REGRESSION
Rapid Deployment
Our data scientists will work closely with your supply chain team to fully understand your particular business needs.
The cloud deployment is done through a series of workshops, interviews and extensive review of relevant data sources.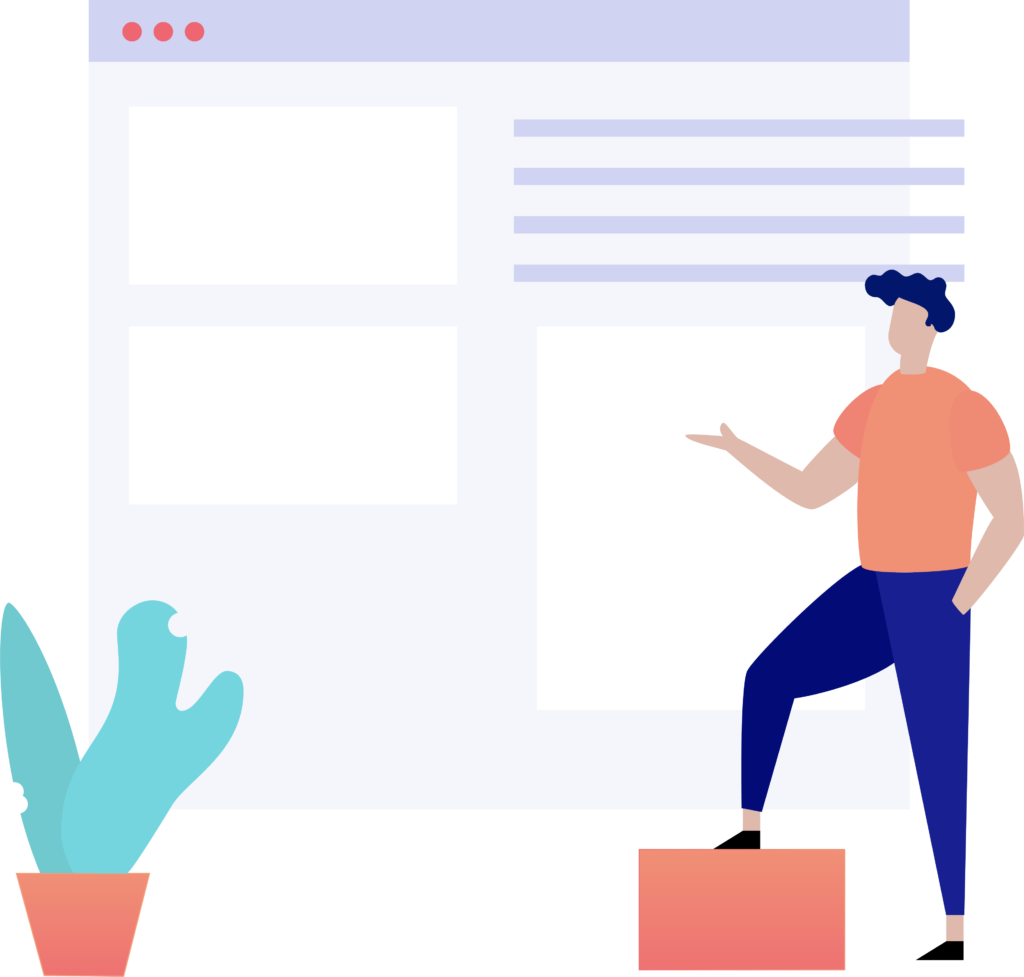 Keep it Simple
We are all about making lives easier.
So, with Polygon Enterprise, we will help you to:
Bridge between IT and the business

Offer multi-tenancy with defined permissions and views

Utilize your own data and existing APIs

Power your analytics with direct Tableau, Spotfire and Qlik integration

Deploy at scale with confidence

Continuously monitor performance and usage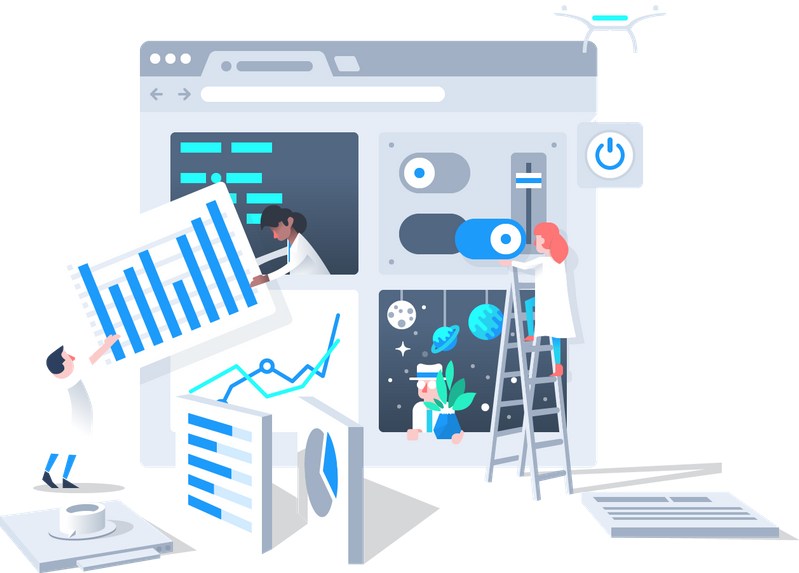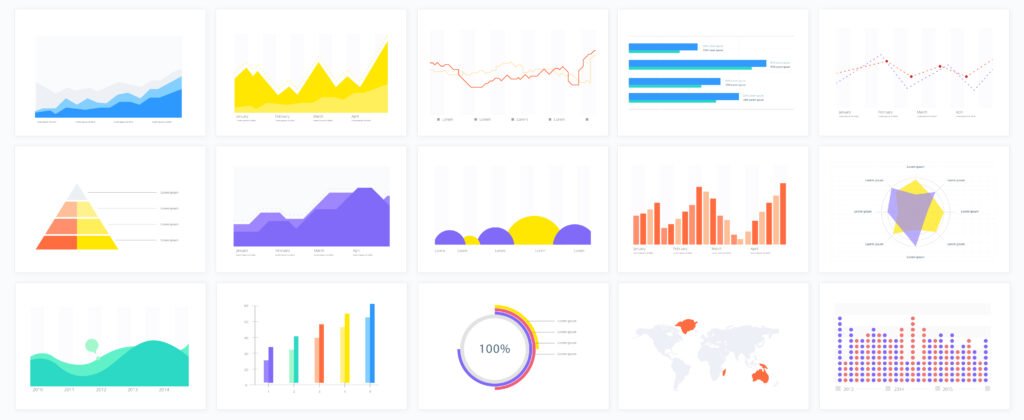 We've Got Your Back
With our agile deployment methodology, we will make sure your application is fully aligned to the the business process and end-users' expectations.
Ready To Join Forces?
We are stronger together. Partner with LineVerge to implement an embedded supply chain applications that will increase productivity and achieve a higher throughput, engage your end users, and keep you ahead of the curve.

Polygon Enterprise Architecture