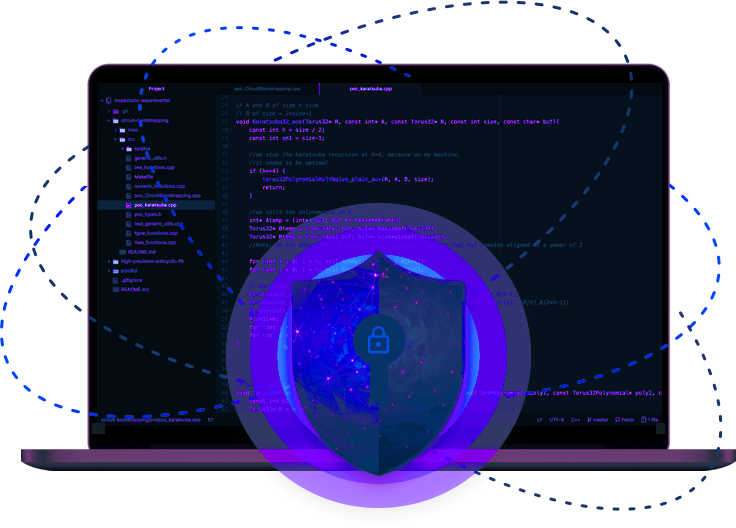 At Lineverge, data and cybersecurity have the utmost priority.

Our development team closely follows the OWASP guidelines.

Incident Management
Lineverge maintains an up-to-date incident response plan that includes responsibilities, how information security events are assessed and classified as incidents and response plans and procedures. Lineverge logs administrator and user activities at the production data center to provide evidence in the event of an incident.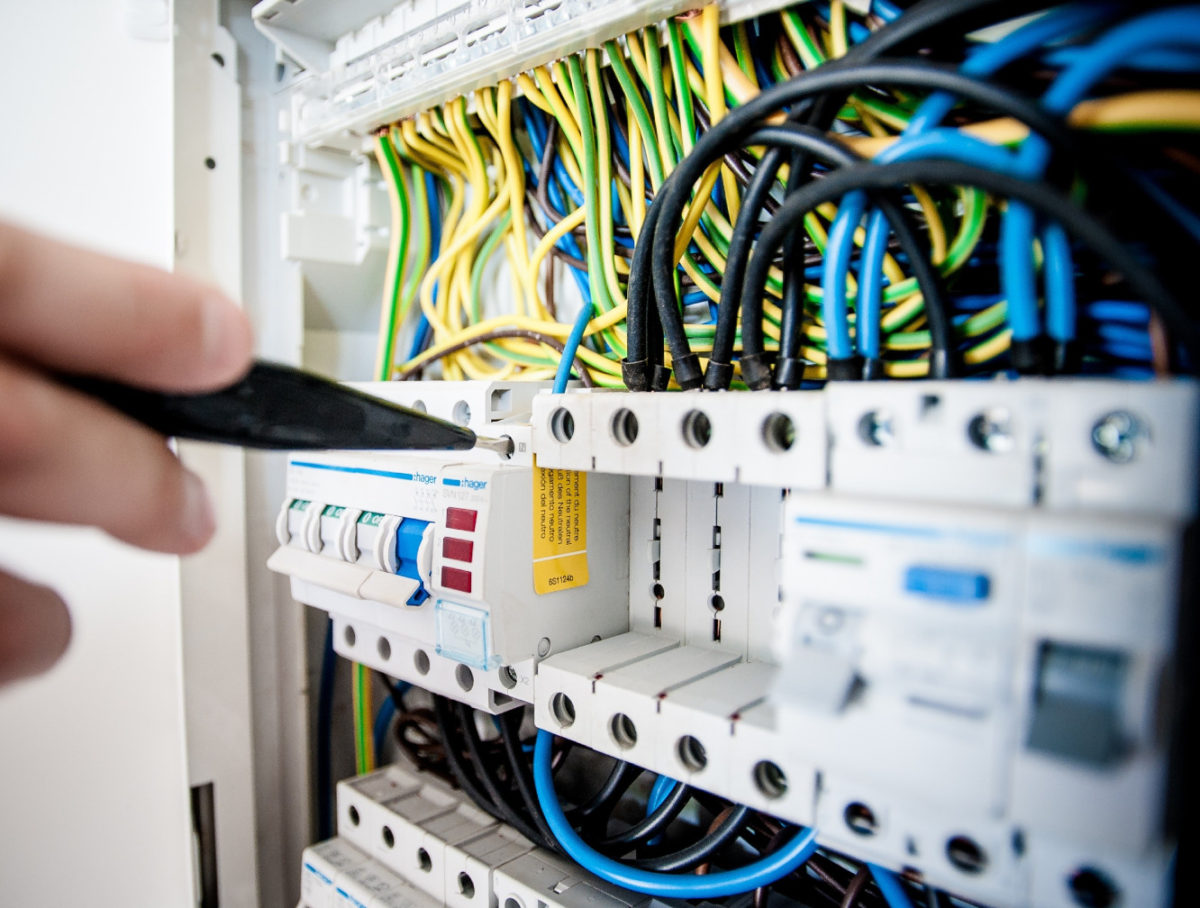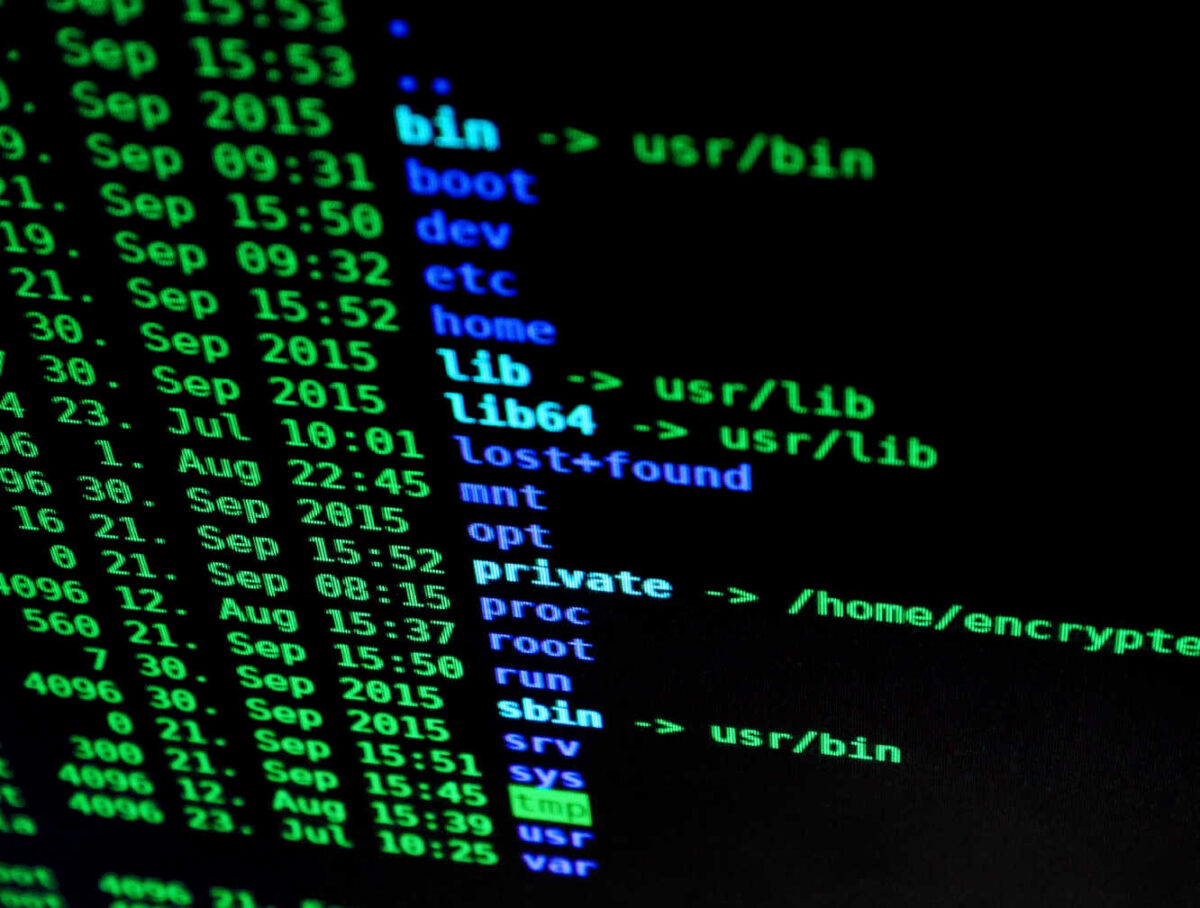 Confidentiality, Integrity and Availability
Corporate data remains confidential throughout processing and remains intact, complete and current during processing activities. Corporate data is protected from accidental destruction or loss, and there is timely access, restoration or availability to corporate data in the event of an incident.
Operations and Access Control
Lineverge has a thorough procedure to deactivate users and their access when a user leaves the company or a function.
Lineverge implemented a uniform password policy for Automail.
Automail APIs may be accessed upon request using a security token.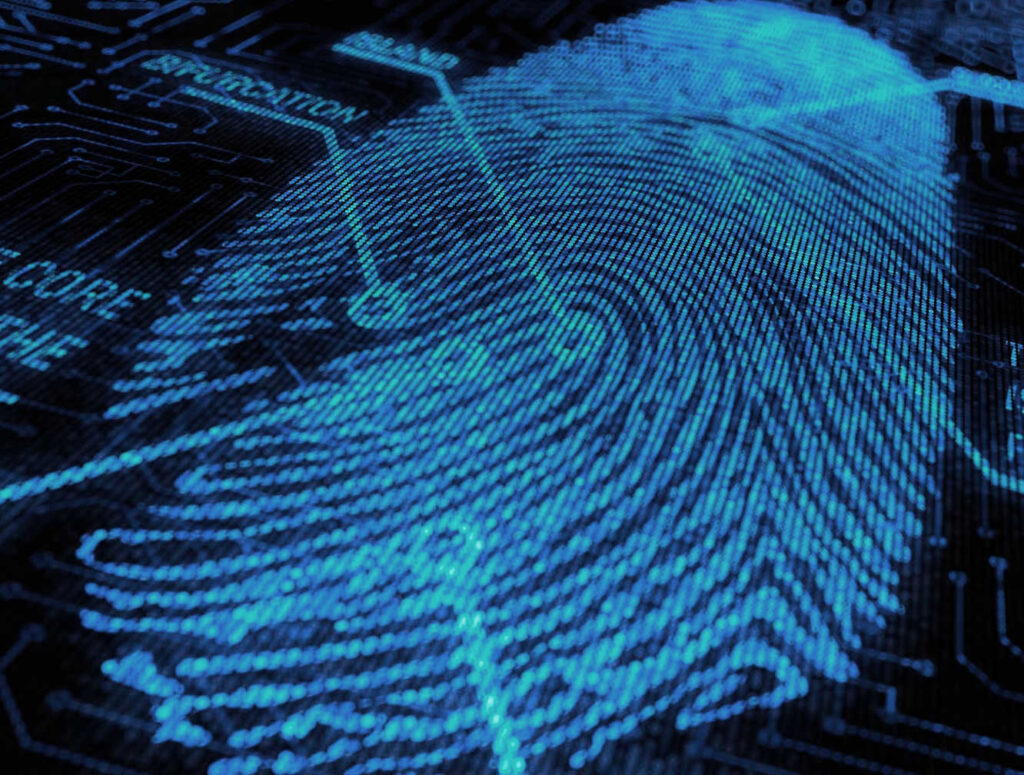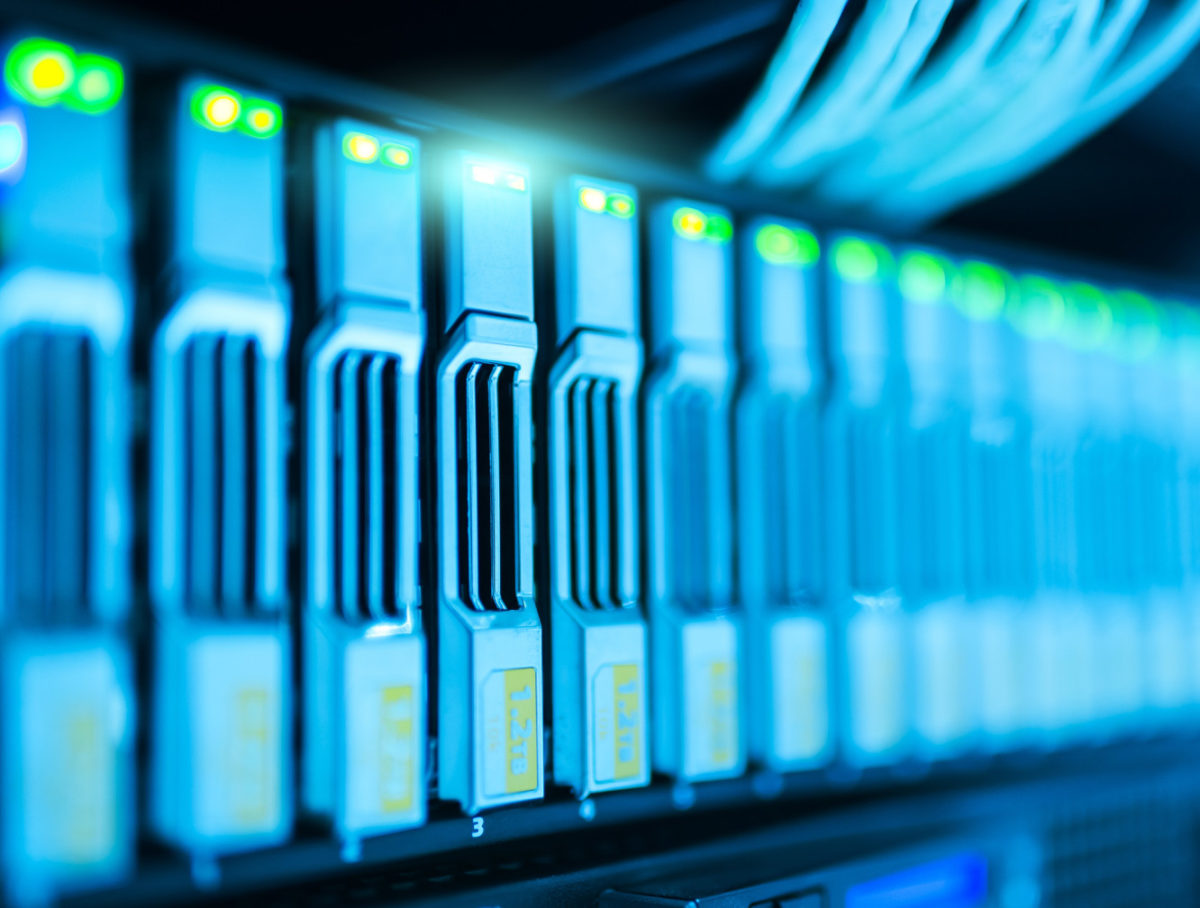 Hosting
By default, Automail is deployed in the cloud with globally distributed data centers hosted by AWS.
The physical and environmental security controls are audited for SOC 2 Type II and ISO 27001 compliance, among other certifications.
Automail also supports on-premise deployment using the client's AWS, Azure, GCP, Linux VM, or Windows Server.
Our Commitment
Our approach to cyber security is a reflection of our values at Lineverge. We believe that it is not only a matter of respect to guarantee the safety and security of our clients' data, but it is a matter of necessity.