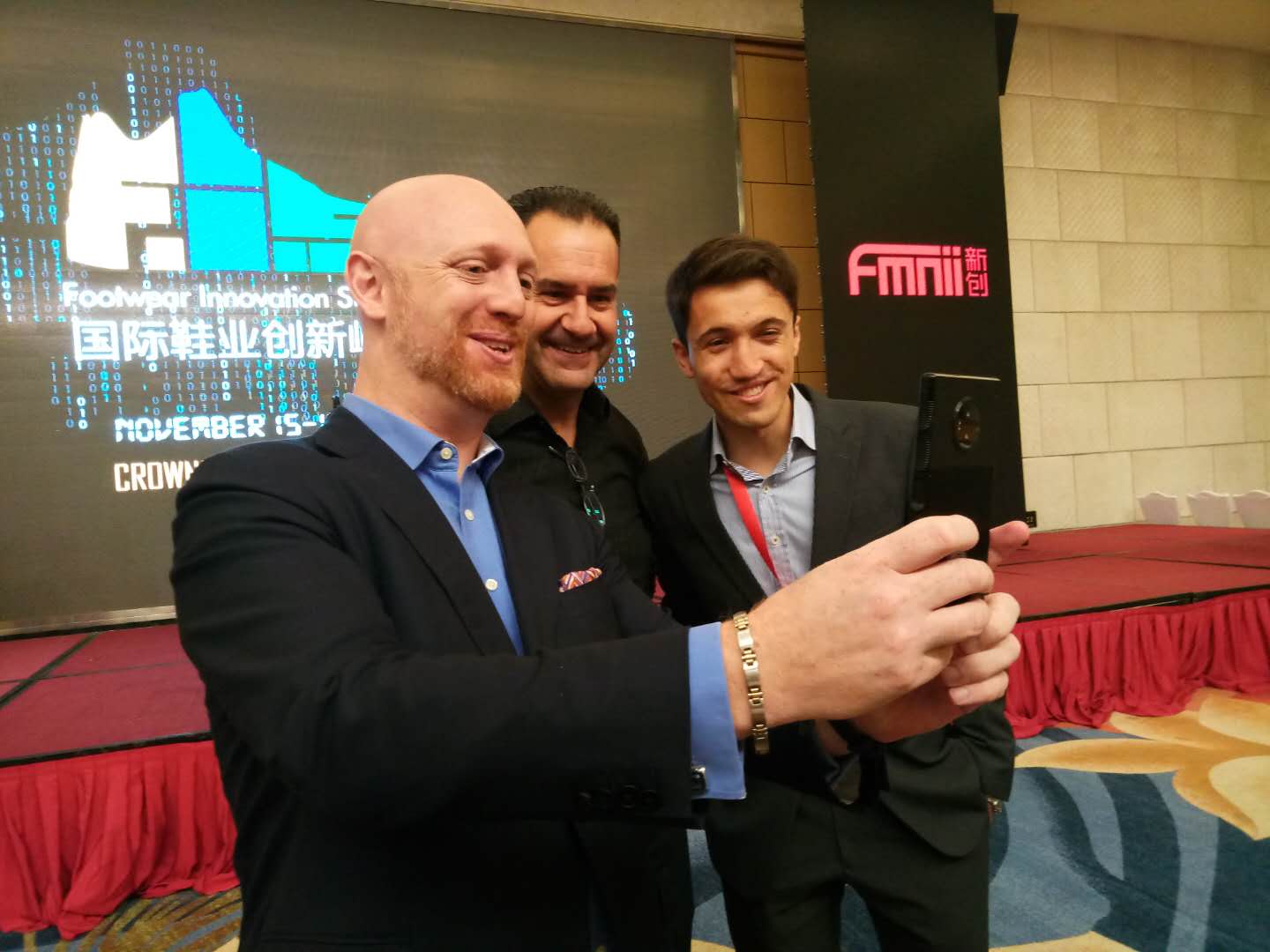 Lineverge held a presentation about Artificial Intelligence at the Footwear Innovation Summit in Shenzhen on November 16th.
Topic: Artificial Intelligence in the Footwear Industry with the Example of a Go-to-Market Platform.

This conceptual level talk was meant to show how specific AI models that were proven effective in other industries can be adapted to Footwear.