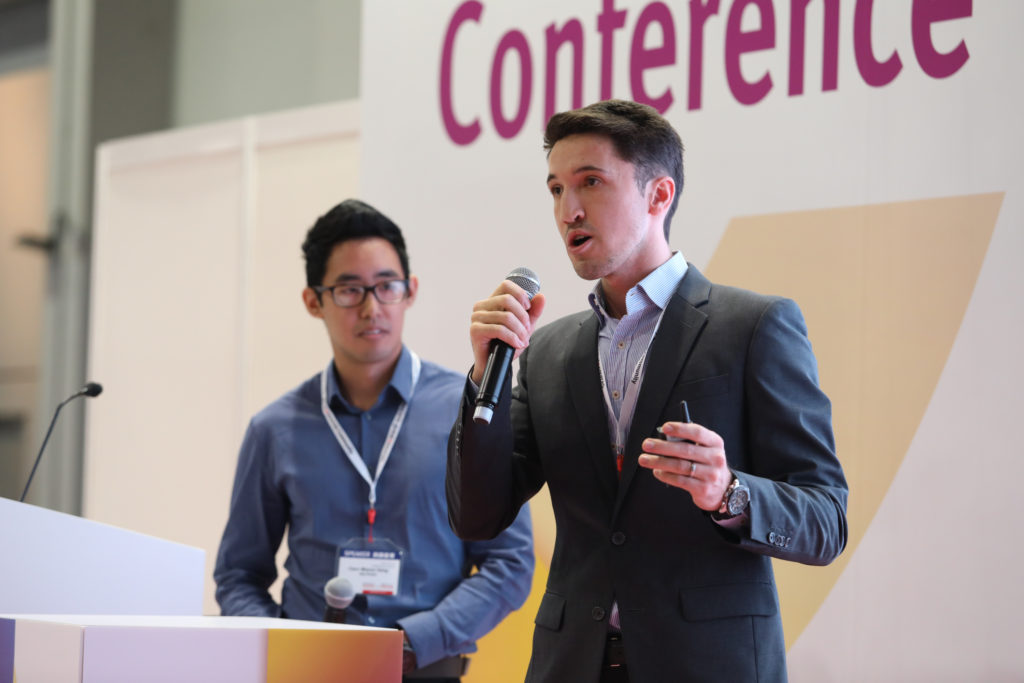 Having data is insufficient to win the race of fast fashion. The ultimate winners will be the ones who are able to visualize the data, recognize a trend, and bring it to the market early.
On Apr 27, Lineverge's co-founders Florian Gamper and Clem Taing delivered a speech on the future of Fashion at Global Sources Fashion. It is the largest fashion trade fair in Hong Kong which attracts over 20,000 buyers from 94 countries and regions each year. The conference cum exhibition provides a platform for buyers and exhibitors to showcase the latest market trends and exchange the best case practices in sourcing.
Florian and Clem presented how artificial intelligence (AI) can be used to collect design contents internally and externally, organize and visualize the contents, create and eventually, score new contents. This design process, if realized, is poised to be the game-changer in fast fashion by helping retailers improve speed to market and capture market share at the earliest time possible.