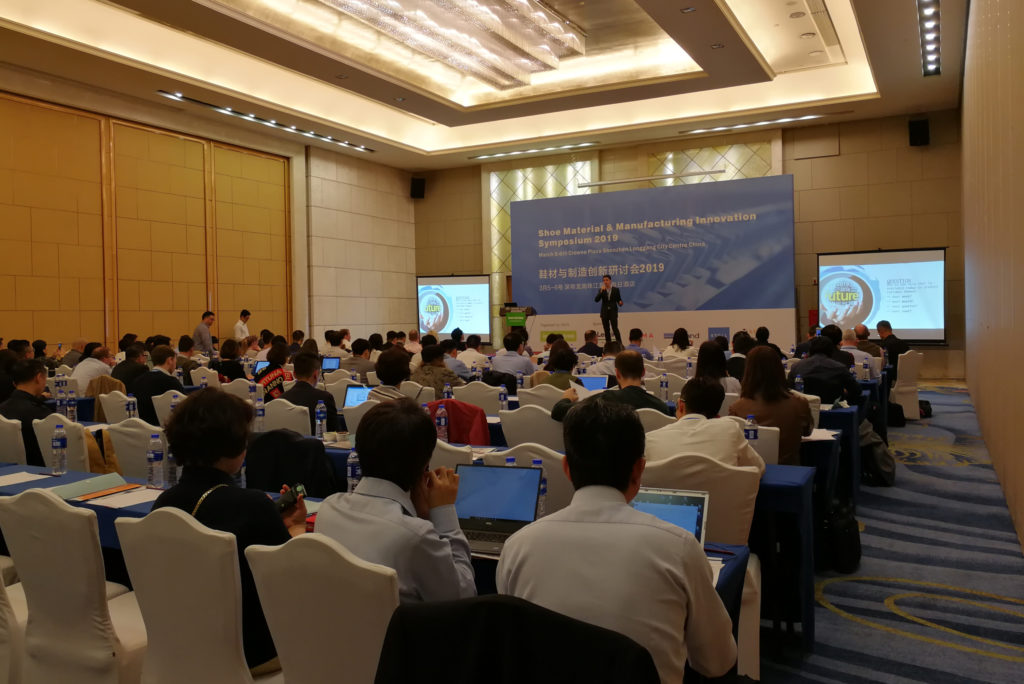 Managing Director of Lineverge, Florian Gamper, was invited to share his views on demand forecasting at Shoe Material & Manufacturing Innovation Symposium 2019 held in Shenzhen on Mar 5, 2019.
He presented how artificial intelligence can be utilized to generate insights from the activities on various platforms including key opinion leaders sites and social media and how this information can be leveraged to predict trends at much higher accuracy and optimize supply planning activities.
For more information about his sharing at the conference, refer to this blog post.